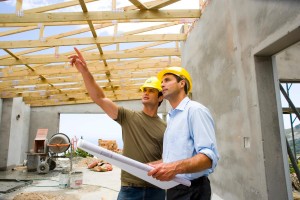 If you house has become too small for your family or you want to increase its value and price in case you plan to sell it, you can take advantage of the brilliant house extension which HomeMates offers to its customers. If your home is located in Charlton, SE7 and you need house extension provided by reliable and reputable company, call and book your house extension to be done at a suitable time. You can have a conservatory, porch, garage constructed, one-storey and multi-storey extensions done in your house. The builders can merge some of your rooms to create a larger indoor house area if you prefer.
Contact HomeMates on 020 3745 4377 or at info@homemates.co.uk.
Building Services Prices
The prices can vary greatly depending on the size of the property and materials used. We strongly recommend to fill in the form or call us for a free quote.
House Extension in Charlton from HomeMates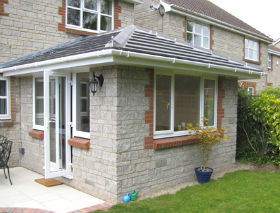 If you want to receive reliable and up to the standards house extension, contact our outstanding company and forget about all the preoccupations around this process. Currently located in Charlton, SE7, we promise to come up with the best decisions for your additional space. For the purpose we have established contacts with recognized architects who are capable of giving you valuable advice for the look of the house extension. No matter of the time of the day, you can contact our cheerful staff who will be happy to respond to all of your questions that concern the working process.
One Storey Extensions in Charlton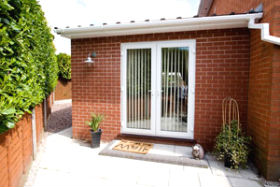 Let our professional builders show you how much better and inviting your home can be. In case you need to have another room in your property or you want to use your attic or basement for something more than just a storage space, you have to visit us. Our company's headquarters remains open during the holidays too, so you will have the chance to book one of our affordable procedures any time you want. The services we have are reliable and effective every time, so you can entrust the important renovation project of your house to us. You can call us or come and reserve a house extension procedures in Charlton, SE7.
Building Services in Charlton, SE7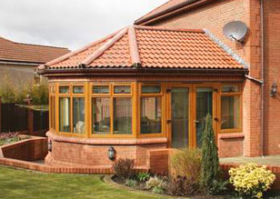 If you don't want to move to another house because you are already living in a small place, consider house extension. This is the best "cure" for small properties. There are many options and together we can decide which one is best for you. Our company is a specialist in house extension in Charlton, SE7 with one of the best prices, the greatest customer care team and flexible working hours. We are at your service from Monday to Sunday and can gather at your home to discuss your options. It just requires a phone call to arrange for a service that can change your quality of life for the better. If you are interested, give us a ring.