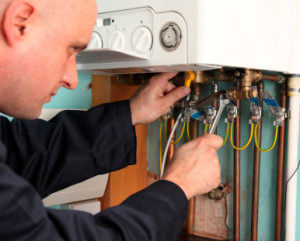 Believe it or not but experienced plumbing services are extremely hard to find in London. Don't get us wrong there are many available, however, their skill and knowledge may leave a lot to be desired. There are several old Victorian houses in London which still have their old plumbing systems. And finding an experienced plumbing services that have the knowledge to be able to work on these types of systems is difficult. However, our company can help. Don't believe us? Just read our current customer reviews to find out what we are capable of. We can also supply on request up to date references, and are fully certified and insured.
If you would like to arrange a viewing, get a quote or book a plumber call us at 020 3745 4377 or e-mail us at info@homemates.co.uk.
Plumbers Nunhead from HomeMates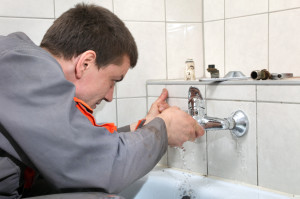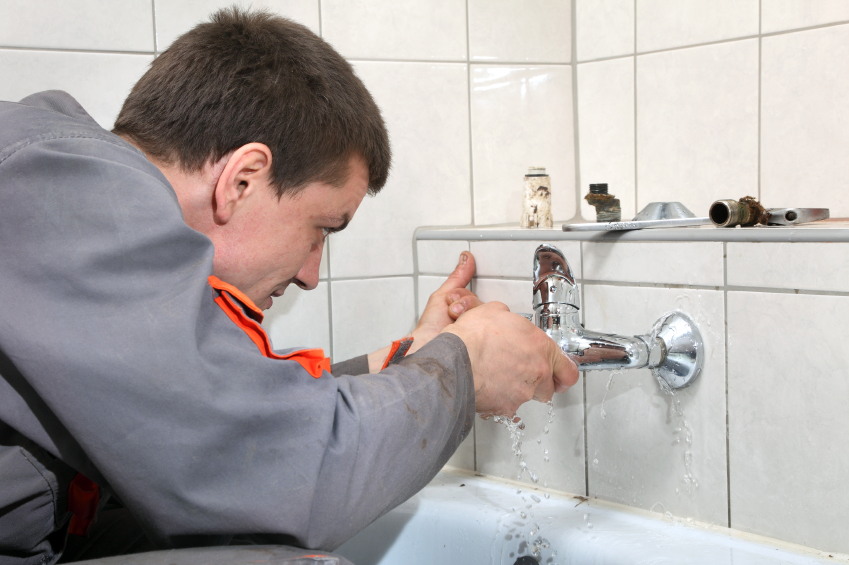 If you are a London resident and are looking for a superior plumbing services, then look no more. We have time served and certified plumbers that can repair any problem. Ranging from a leaky tap to a whole house refit. We have all the tool necessary to perform any task. Our plumbing services also offers a 24 hour emergency hotline, just in case any little unforeseen accidents happen in the middle of the night. We are fully insured and can supply current references on request. We originally began as a small family run business, but were so successful we branched out to the greater London area.
Plumbing Solutions in Nunhead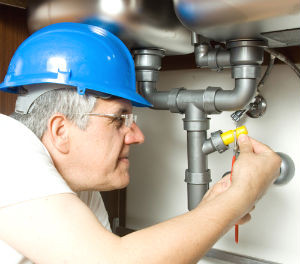 If you have problems with sinks, drains, toilets, siphons or you need to install a plumbing system in your brand new sweet home, we are the best solution. With our years of experience and cost – effective prices, we are a preferred company that offers high quality plumbing services in the area of Nunhead, SE15. We have a flexible working schedule and we can come and repair your tap, boiler, pipe whenever you want. Call our operators and get a free consultation as well as an instant quote. They are available round the clock for you.
Professional Plumbers Nunhead, SE15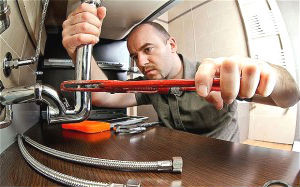 The plumbers who work in our company are certified and have the necessary permissions to do all kinds of plumbing services. They can help you maintain your water-supplying appliances, heating systems, dishwasher, washing machine, wet room, shower. Use them when you need installation of new appliances, repair of old and non-functioning ones and their maintenance. The plumbers in our company are qualified and trustworthy. They can cope with every situation in a professional manner. Book the plumbing services which you need by calling us, sending an e-mail or using our online form. They are available every day in Nunhead, SE15 including at bank holidays as well.