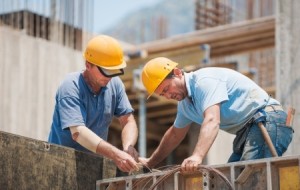 If you plan to make any innovations, new buildings or improvements in your home or commercial estate, we can provide the building services you need. Our company offers a great variety of building services. They include loft and basement conversion, house extension, many constructions, kitchen and bathroom fitting and repairs. The building engineers in our company will plan the project in advance and illustrate it for the customer with computer graphics, diagrams and drawings. After the customer approves it, the workers will start implementing it. Use our excellent building services for your residential or commercial estates, located in Brent Cross, NW4.
Contact HomeMates on 020 3745 4377 or at info@homemates.co.uk.
Building Services Prices
The prices can vary greatly depending on the size of the property and materials used. We strongly recommend to fill in the form or call us for a free quote.
Builders in Brent Cross from HomeMates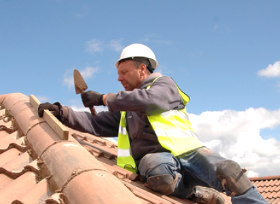 In case you search for reliable and dedicated building services in Brent Cross, NW4, we encourage you to take a look at our reasonably priced offers. We believe that we can offer you reliable decisions for the implementation of every procedure, required by you. As far as the working schedules are concerned, you can be sure that we have set very flexible working hours because we want to make you feel fully comfortable. In case you prefer, you can always contact our customer support centres that work from Monday to Sunday. We provide a wide range of building services and thanks to the professionalism of our reliable staff, we can guarantee the best final results.
Construction and Renovation in Brent Cross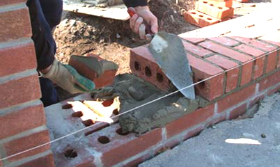 You can count on our building engineers, architects and workers to make the conversions, extensions, installation of additional constructions and repairs which you need. We provide bespoke building services which will extend your living area and offer you the comfort of having enough rooms and outdoor constructions which you need. After discussing the innovation with the customer, the building engineers will create computer graphics and drawings of the project. It will be done according to the requirements of the local authorities. Use our professional building services available form Monday to Sunday in Brent Cross, NW4. They will make your property more luxurious and cosy.
Building from A to Z in Brent Cross, NW4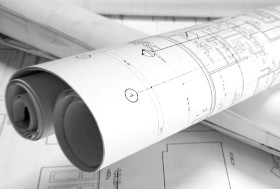 We have professional builders who can do it all, from conversion of lofts and basements into comfortable rooms of your choosing to removing of walls and construction of conservatories. Our agency offers a rich variety of professional services and the building ones are among our most popular ones. You can be 100 % sure that when you book a procedure with our successful agency, you will get the best results. We can prove that to you, if you come and ask our specialists for help. Our name is HomeMates and we offer building services mainly in Brent Cross, NW4 and in the surrounding areas.