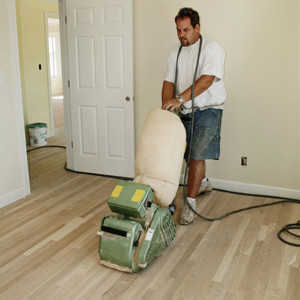 It is not easy to protect the surface of your hardwood floors from scratches and other similar things, especially when you have a pet which is constantly running around. With our help, however, this could change. The secret is in our professional floor sanding service which is suitable for all kinds of wood floorings. You can reserve it whenever you like with so much as a phone call and our employees will take care of its prompt performance in your home. Our name is HomeMates and you are welcome in our headquarters to learn more about the floor sanding services we offer for Stoke Newington, N16 and the area.
You can get all the information you need by sending e-mail at info@homemates.co.uk or by giving us a call on 020 3745 4377.
Floor Sanding Services in Stoke Newington from HomeMates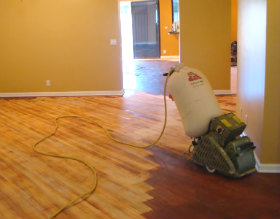 If you want to restore the nice look of your wooden floors and to deal with the scratches on their surface, we are encouraging you to make the right choice and to book our floor sanding. Find us in Stoke Newington, N16 and discuss the aspects of the working process with our dedicated employees. We promise to take into account all of your requirements and to apply all the procedures in a careful manner and up to the highest standards. Thanks to our sanding machines and edgers we are capable to provide each step of the floor sanding in a completely professional manner.
Dustless Floor Sanding in Stoke Newington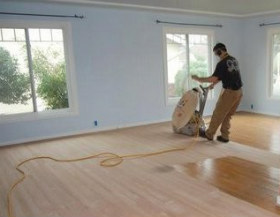 All types of hardwood and softwood floors need regular and well maintenance to ensure their better condition and long usage. HomeMates offers superb floor sanding, which can be used for domestic and commercial estates located in and near Stoke Newington, N16. After preparing the room for sanding and cleaning the dust and grime from the floor, our technicians will start the sanding process. They will use advanced sanding machines and top-quality oils and polyurethane to cover the sanded floor. We can guarantee you brilliant results of our floor sanding. Call, send us an e-mail or fill your demands and contact information in our booking form.
Wood Floor Sanding Stoke Newington, N16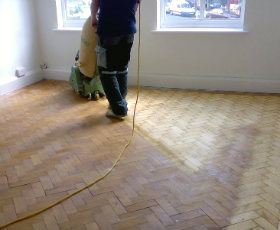 Thanks to our reliable and experienced company you will easily have your wood floors repaired in a completely professional manner. We have long specialized in offering a great diversity of floor fitting services and for that reason we promise you the best final results inStoke Newington, N16. Our employees are trained enough to apply modern procedures and to organize every step of the floor sanding. For the purpose they are supplied with excellent sanding machines and edgers that have already proven their efficiency. Should you need any further details, do not hesitate to contact our friendly and comprehensive staff both during the week and at the weekends.