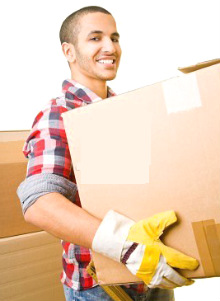 Our company provides removals services across UK. We have a wide range of options for both commercial and domestic buildings.
No matter if you're moving home or office, our company has an easy solution for you. We can do all the hard work that moving out involves, thanks to our professional workers.
Our removals service across UK is only one of the professional relocation services offered by HomeMates in London and Greater London.
To get in touch with us give us a call on 020 3745 4377 or email us at info@homemates.co.uk.
Relocation Services Prices
Removals Across UK from HomeMates
Office moving
Home moving
Packing and unpacking
Commercial moving
Home moving services: no matter where in UK you're moving your home, this service can help you take all the stuff to the new place. Our workers can transport your household goods and belongings using their modern vehicles. After we schedule a date, our crews will arrive in your home, load all your possessions and take them to your new home. Safe delivery ensured. All glasses and crockery wrapped in tissue paper. Larger furniture disassembled before loading.
Office moving: sometimes an office has to be moved to a new location due to a number of reasons. Here is where our company can help. All work done carefully and precisely. Preparation and organisation plans scheduled. The entire process guided. All items and furniture moved. IT equipment relocated too. All heavy machines loaded and unloaded. Generally, the size of the office or work to be carried out doesn't matter. All desks and furniture disassembled before loading. Every single item moved.
Packing/unpacking services: we offer partial and full packing. If after moving in your new home, you feel exhausted, you can hire an unpacking service. All the items are taken out of the boxes and carefully placed in the property.
The entire process of moving in/out can be facilitated by using this service. We are available every day, so if you have any question or enquiry, please, get in touch with us and we'll help you out.