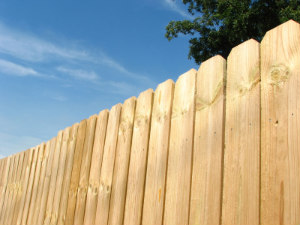 Our company offers fence installation services in London, England. We can install fences for your garden or outdoor area that are going to be durable and safe.
The materials we use include slotted posts, wrought iron, close board, timber panels, chain link and others. All the materials are brought by our workmen on the day of the service to be carried out.
Installation starts by digging holes in the ground where the posts that hold the fence are going to be inserted. When they are put where they belong, it is time to install the gravel boards. The last step is to fit the fence.
Our fence installation service is only one of the professional building services offered by HomeMates in London and Greater London.
You can call us on 020 3745 4377 or email us at info@homemates.co.uk.
Building Services Prices
The prices can vary greatly depending on the size of the property and materials used. We strongly recommend to fill in the form or call us for a free quote.
This is just a quick and general guide to what our installers will do when they visit your home. If you want to know more details about the entire process, you should call us at our agency in London and demand more information from our company representatives.
We build the following:
Temporary fences
Driveway fences
Security fences
Picket fences
Boundary fencing
Privacy screen fences
Pool fencing
If you need more privacy, then the best choice is close board wood fencing. It is more secure and private. Picket and palisade fencing is another popular choice. Its purpose is to make a garden more beautiful because it is a decorative type of fence. Trellis is another decoration you can add to your fences, either on top of a wall or trellis on its very own.
Whether you need an attractive design to add the final touch to your garden, whether it is security you are looking for or you want a combination of both, there is a wide range of fence types to suit your requirements. In addition to our products we also offer:
Chain link fences
Ranch fencing
Wood panel fencing
Picket fencing
For more information about our service, working hours, available appointment scheduling and others, get in touch with our company through this online enquiry form or by phone. Our call centre is available 24 hours every day of the week, plus weekends.