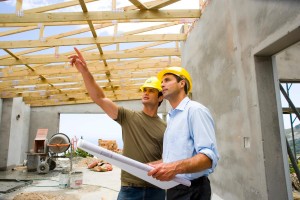 If you want to have any of your internal or external walls to be removed so that some rooms or areas can be merged, if you need conservatory, garage or porch construction, we can provide the type of house extension you need. Your outdoor and indoor living space can be extended with some additional rooms and constructions. HomeMates offers professional house extension in Neasden, NW2 which can be booked online, by phone or e-mail. Whether you need internal or external house extension, you can rely on our team of professional builders, engineers and architects to plan and complete it in the specified time.
Contact HomeMates on 020 3745 4377 or at info@homemates.co.uk.
Building Services Prices
The prices can vary greatly depending on the size of the property and materials used. We strongly recommend to fill in the form or call us for a free quote.
House Extension in Neasden from HomeMates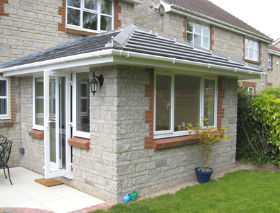 If you want to add an extension to your home, you should find a contractor you can lean on. Our firm has been dedicated to house extension in Neasden, NW2 for the past few years and is fully acquainted with the whole process. We offer both one storey and two storey extensions and are very expert at this job. Our builders and other employees work really hard from beginning to end so that you are satisfied with the final results. We believe communication is key to understanding customers' needs, which is why we always discuss our projects with our clients. If you need help with this, give us a call.
One Storey Extensions in Neasden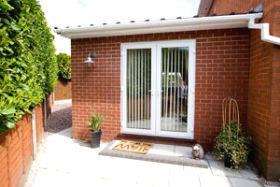 Have you recently been blessed with a new family member and you faced the problem of the lack of space? If that's the case then you are in need of starting a house extension project. Lucky for you, our company can help you if you are located in Neasden, NW2. We are the experts in house alternation works and house extension projects. Our team of experienced technicians is here for you every day of the week. The will make sure that your project will be realized exactly as you plan it. Free quoted and estimates available. Call and book now!
Building Services in Neasden, NW2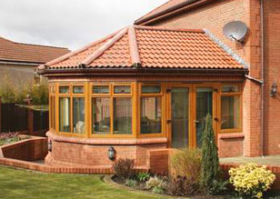 If you plan to extend the living area in your home by building new rooms or constructions in your house, HomeMates can offer you the house extension you need. Whether this is building of one or a few rooms in your house, conservatory, porch or garage construction, the builders and architects will plan and implement your project. It will be planned and illustrated with computer graphics and after the customer approves it, the work will be commenced. Your home can have an extra nursery, office room, playroom or other kind of room if you rely on the company to implement your house extension in Neasden, NW2.