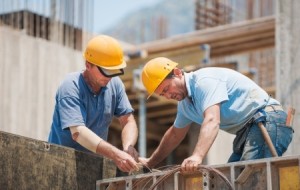 You can use our top-notch building services to extend the living area in your house, flat and business estate and make many innovations in it. The builders, engineers and technicians will do all the work from planning to final testing of the installed systems and constructions. They will work together with the customer to make sure he receives the service that he had expected from the start. We will estimate the price of the service and the materials which will be needed in advance. Our building services are the best choice that you can make to refurbish and improve your property, located in or near Kingston Upon Thames, KT1.
Contact HomeMates on 020 3745 4377 or at info@homemates.co.uk.
Building Services Prices
The prices can vary greatly depending on the size of the property and materials used. We strongly recommend to fill in the form or call us for a free quote.
Builders in Kingston Upon Thames from HomeMates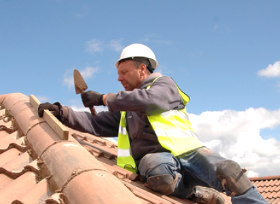 The building services that HomeMates provides are done by certified and skilful technicians, builders, engineers and architects. They can implement basement and loft conversion to suit the customer's demands, bespoke house extension, bathroom and kitchen fitting. Our builders can make the changes that the customer needs in his domestic and business property. After planning the project and creating computer graphics of it, the builders will implement it. Our staff's work is professional and in line with the local authorities' requirements. Use our top-notch building services provided in Kingston Upon Thames, KT1 to make your property more pricey and luxurious. We work seven days in the week.
Construction and Renovation in Kingston Upon Thames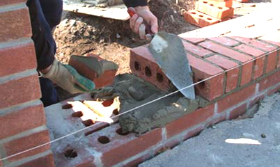 We will give to your real estate property a new better look, once you book on of the excellent professional building services we offer. For us there is nothing more important than the comfort of our customers, which is why we offer affordable building services that can improve every home promptly. The experts from our company HomeMates will plan everything right after you contact them, and will even estimate the exact time they will need for the renovation of your place. Contact us over the phone or visit us to make your reservation for an affordable building service in Kingston Upon Thames, KT1.
Building from A to Z in Kingston Upon Thames, KT1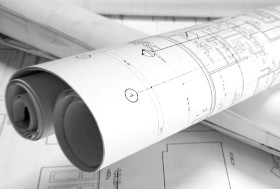 To make the changes that you need in your domestic or commercial estate, use the reliable and professional building services which we provide. Our company offers all kinds of building services which include fitting, construction, building and conversion work. We can also remove dividing walls to merge rooms and areas or raise walls to make structural changes. The technicians in our company can provide the installation of electrical, gas, plumbing and other devices and systems. They can plaster and decorate your rooms, insulate your home, fit flooring, tile kitchen areas and bathrooms. Order the building services that you need, provided within Kingston Upon Thames, KT1.