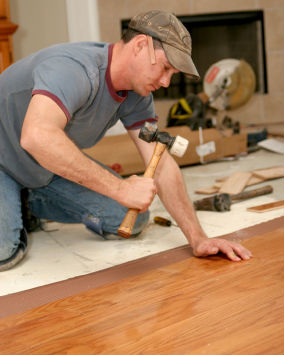 If you want to receive reliable and professional floor fitting in Kidbrooke, SE3, contact our respected company that has a lot of experience in the flooring business. We take pride in applying innovative and modern procedures, thanks to which your floors will be excellently installed or repaired. We won't leave a single scratch or stain on your floors because we pay attention to every aspect of the floor fitting that we provide. No matter of the day, do not hesitate to contact our comprehensive staff that will explain you in details the steps of the working process. To find our more about our exclusive offers, use our call centres.
You can get all the information you need by sending e-mail at info@homemates.co.uk or calling us at 020 3745 4377.
Floor Fitting Services in Kidbrooke from HomeMates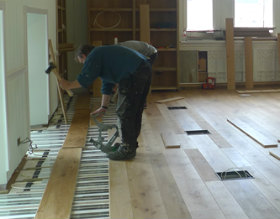 We are kindly offering you our professionally done floor fitting, thanks to which you can guarantee the impeccable look of your floors. Whether it comes to floor installation or to removing of scratches and stains, our experienced floor fitters are ready to offer you excellent decisions at very reasonable prices. Currently located in Kidbrooke, SE3, we constantly strive to exceed customers' expectations and to offer diverse procedures for the impeccable look of your floors. Check out our exceptional offers and book our floor fitting from Monday to Sunday. If you prefer you can use the call centres that also provide perfect working schedules.
Laminate Floor Fitting in Kidbrooke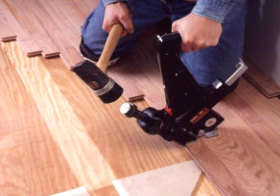 To be sure that your floor is installed by qualified and certified fitters, use the superb floor fitting services which HomeMates provides. The craftsmen in the company will measure the area and estimate the number of planks which will be necessary. They will remove the old boards and prepare the surface of the floor. The fitters will create the chosen from the customer floor design and pattern when arranging the boards or planks. They will fit and install them, after which will check their stability. Book the floor fitting that you need, provided by our company, which is located in Kidbrooke, SE3.
Wood Floor Fitting Kidbrooke, SE3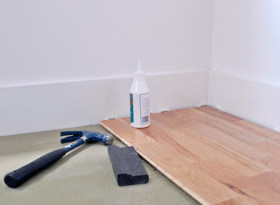 Our committed company takes pride in offering high quality floor fitting that is reasonably priced and done according to all the standards. Our primary aim is to provide customized decisions for our customers who need excellent installation or repair of their floors. Thanks to the flexible working schedules, you can book our immaculate floor fitting 7 days per week. We assure you that we will come up with the most reasonable prices for floor fitting in Kidbrooke, SE3, so do not hesitate to make an arrangement with our comprehensive staff at a time suitable for you.