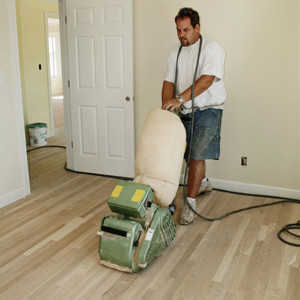 Floor sanding is a complicated task that needs to be carried out by a real professional in order to reach satisfactory results. Our company guarantees excellent completion of the task and quick performance. We are an experienced and trustworthy agency that has been offering ideal floor sanding options for many years. We cover the whole district of Eltham, SE9, where we are known as the best provider of home improvement services. We have the best professional equipment and modern-day technology that help our employees to achieve amazing results with ease. We work every day, including on bank holidays, so you can contact us any time.
You can get all the information you need by sending e-mail at info@homemates.co.uk or by giving us a call on 020 3745 4377.
Floor Sanding Services in Eltham from HomeMates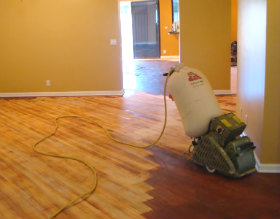 Do you need to have your floors sanded? Choosing our floor sanding service is the best way to go. We are prepared to handle this project for you and we will comply with your personal preferences and budget. We promise that in the end your floors will not only be seamless but also aesthetic. There will be no imperfections and most of all – no ugly spots or stains. No matter where installed, our company will handle your wooden floors the right way at the right time.
Our firm covers Eltham, SE9 and we have pretty affordable rates. If you are interested in our services, dial our contact number.
Dustless Floor Sanding in Eltham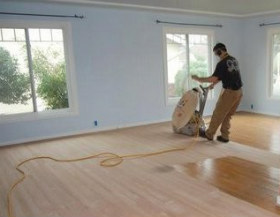 A wood floor easily loses its appeal due to high foot traffic and long use. Various imperfections may appear on its surface that make it ugly and unappealing. The best way to return its shine is to sand it. Floor sanding is a job we are greatly skilled at. We are HomeMates – a licensed and certified firm which deals with floor sanding in Eltham, SE9. We are professional and skilled, ready to give your floor its original appeal. Our service is available every day. We guarantee that your wood floors will look at their best once we finish the job. Get in touch with us.
Wood Floor Sanding Eltham, SE9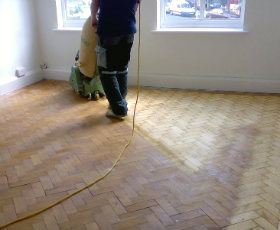 Every day foot traffic, time and pets leave a mark on your wood floors and you only come to notice it when the situation is already out of control. Instead of considering replacing your existing floor, choose to sand it. It is better and more cost-effective. Our company is dedicated to sand flooring and we can help you restore every wood floor you have in the property. We will be careful and we will work with desire. In a single day we will use different sandpapers to make the surface of your floor smooth again. Find us in Eltham, SE9. We are at your service.