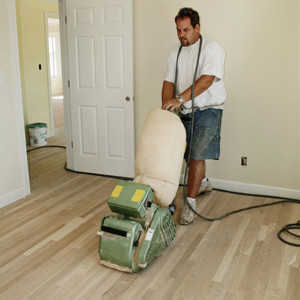 Our company is among the best providers of professional floor sanding services. We have been operating for many years and have done our best to offer the most reliable, most ideal and yet – most affordable services on the market. We are situated in Kentish Town, NW5, where we have completed hundreds of successful projects. We work with a team of excellent sanding specialists, who are certified and experienced. They are devoted to their work, which helps them achieve brilliant results with ease. You can find us every day, including on weekends and holidays. For further information about our services, contact our customer support centre.
You can get all the information you need by sending e-mail at info@homemates.co.uk or by giving us a call on 020 3745 4377.
Floor Sanding Services in Kentish Town from HomeMates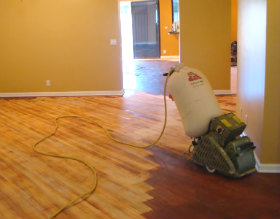 The exquisite floor sanding services of our professional agency called HomeMates will make your hardwood floors look great in no time. We can improve this part of your real estate property with our state-of-the-art equipment, that is without a doubt the best one offered at the moment. If you book now one of our excellent procedures, we can guarantee that your home's floors will be thoroughly renovated in no time. In exchange for one excellent price, you will be able to enjoy your improved floors for many years. Don't miss this great opportunity to renovate your hardwood floors by coming and booking a floor sanding service in Kentish Town, NW5.
Dustless Floor Sanding in Kentish Town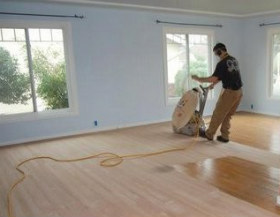 It is not easy to protect the surface of your hardwood floors from scratches and other similar things, especially when you have a pet which is constantly running around. With our help, however, this could change. The secret is in our professional floor sanding service which is suitable for all kinds of wood floorings. You can reserve it whenever you like with so much as a phone call and our employees will take care of its prompt performance in your home. Our name is HomeMates and you are welcome in our headquarters to learn more about the floor sanding services we offer for Kentish Town, NW5 and the area.
Wood Floor Sanding Kentish Town, NW5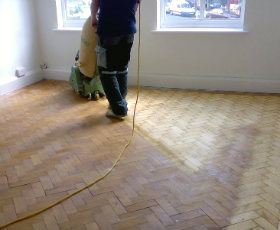 If you have parquet or other wood floor which needs renovation, HomeMates provides high-quality floor sanding to respond to the requirements of every customer. The process has three main steps: preparation, sanding with machines and covering with varnish. Before any work is commenced, the sanding agents will move all pieces of furniture. The floor will be cleaned and modern belt or drum sanders will be used to remove the the top layer and every sign of wear and tear. We use edgers to sand stairs and angles. The final step is covering with oils, polyurethane or other finishes. Our floor sanding is available in Kentish Town, NW5.