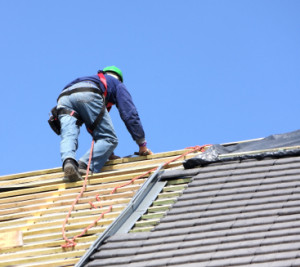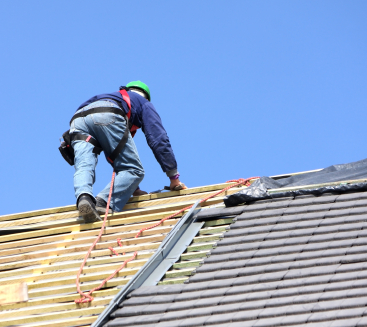 Roofing is a complex and extremely dangerous job, which is why London homeowners should leave it up to our professional roofing services to perform. Many properties in London come with an attic space, which home owners should inspect regularly for any signs of leaks or damp. These two symptoms are ways to tell that your roof has a problem. We are more than capable of replacing an entire roof, or just a simple patch up job. We work with various insurance companies, which cuts down on the work for property owners. So if you think you have a problem with your roof, then contact our roofing services immediately for an appointment.
Arrange a free inspection and get a non-obligatory quote by sending us an e-mail at info@homemates.co.uk or by calling us on 020 3745 4377!
Roofers in Kentish Town from HomeMates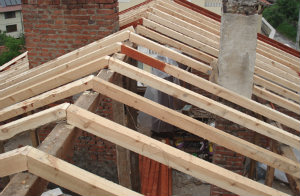 We are welcoming you in our experienced and reliable company that offers high quality roofing services, done by trained and competent team of handymen. We provide a wide range of re-roofing projects and procedures in a safe and completely professional manner. Book our roofing services during the week or at the weekends and discuss every detail with our polite staff. We assure you that your roof will be repaired in a fast and excellent way and that you will be informed about each step of the working process. Find us in Kentish Town, NW5 or use our call centres that are available during the whole week.
Roof Repair in Kentish Town
We are HomeMates and we will gladly take care of the good looks and condition of the roof of your commercial or residential real estate property. For many years we have been providing the residents of London and the area with first-class roofing services. Our procedures give excellent and long-lasting results every time and they are also very affordable, so that every person from the city can make a reservation. If you think that there is something wrong with your roof, please give us a call or come and book a roofing procedure in Kentish Town, NW5 yourself. You will meet with our big team and will learn more about the options we offer.
Roof Construction Kentish Town, NW5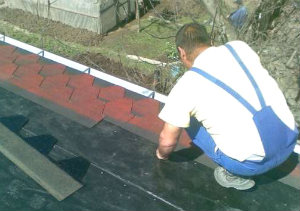 If you have missing slates or tiles on your roof, leaks coming from it or other problems, get in touch with out company to order the roofing services that you need. We can guarantee you excellent and long-lasting results of our work. Our services include free inspection, consultation, installation, repair and replacing of different kinds of roofs, chimneys and guttering. If you need any of these services, feel free to call us or fill and send our online booking form. We will contact you right away to discuss your requirements. Our company's office is located in Kentish Town, NW5 and works from Monday to Sunday.