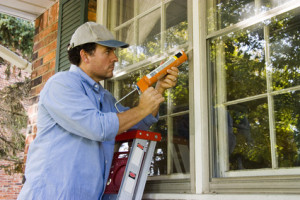 You can rely on our technicians and decorators to make the improvements and renovation which you need. They provide excellent handyman services which can be booked over the phone, by e-mail and online. The handymen in our company can fit your new curtains and blinds, assemble your furniture. They can install and repair your electric, plumbing and security systems and appliances, provide plenty of odd jobs, requested by the customer. If you need reliable and inexpensive handyman services for your property, located in Battersea, SW11, call us and order them. We will do them in a time which is the most suitable for the customer.
You can call us on 020 3745 4377 or email us at info@homemates.co.uk.
Handyman Services in Battersea from HomeMates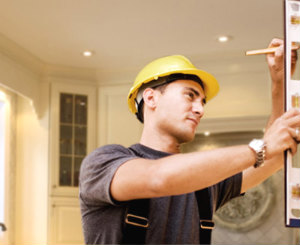 Whenever you need reliable and low-cost professional handyman service, we suggest that you visit the official headquarters of our company HomeMates. There you will meet with the best team of specialists in London who will be happy to assist you. You can consult with them about your problem and they will think of a solution right away. The biggest advantage of our professional handyman services is that they can be book for any day of the week and for any district in the city. With a little professional help from our experts, everything in your place will be in good condition. Book your handyman service with a call to Battersea, SW11.
Local Handyman in Battersea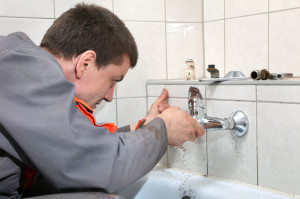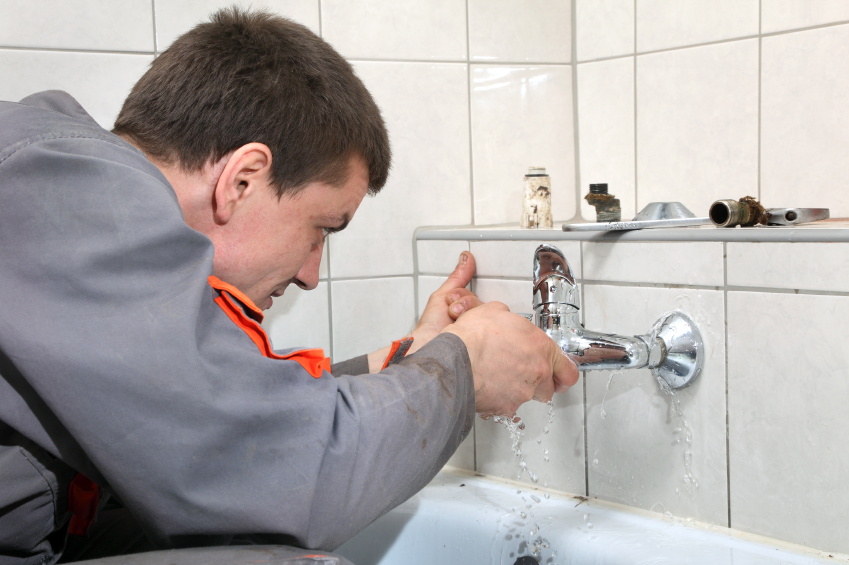 You can have the changes, innovations, installations and repairs which you need in your domestic and business property by using our trustworthy handyman services. HomeMates is a reputable company which has employed some of the best handyman in the branch. They can cope with every installation, repair, fitting, assembling, plastering, painting and decorating task fast and qualitatively. Having many years experience, our employees will make your home, office and other property more functional and attractive. Use our top-quality handyman services, provided at reasonable price in Battersea, SW11 any time when you need them. We guarantee you that you will be pleased with them.
Odd Jobs Battersea, SW11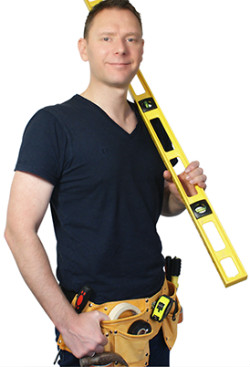 We have been proudly offering our handyman services in Battersea, SW11 for the past few years. This is a field we know very well and feel comfortable working in. We are trained in the following: furniture assembly, minor home repairs, fitting and installing blinds and curtains, etc. In other words, we can perform small and big jobs round your home. Our service is unsurpassed and we are very proud of our progress. We keep learning and we make sure our clients are satisfied. If anything goes wrong, we will make it right. You have our word. Get in touch with us and make an appointment.