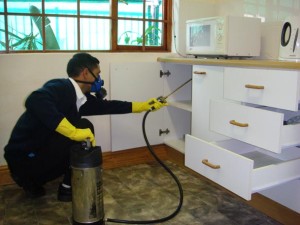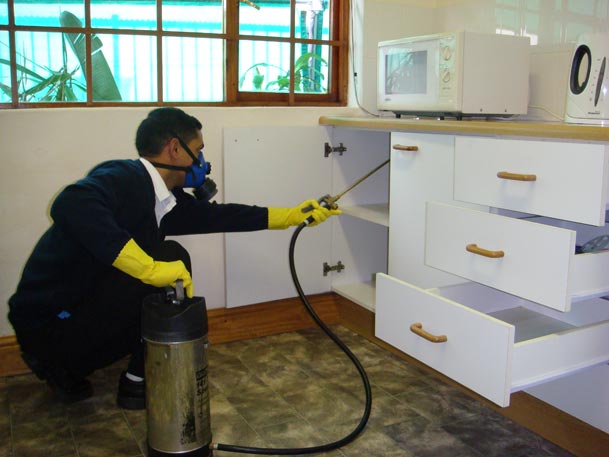 The rodents like the different kinds of insects can become permanent inhabitants of your home, if you don't take adequate measures on time. Our professional company specializes precisely in pests and rodent control and can be of great help, if you are experiencing some problems with infestations in any part of your real estate property. When it comes to the rodents, there are a lot of things that need to be considered and the main one is the method for battling with the specific rodent in your home.
Besides the rodent control service which HomeMates offers in London we also offer a variaty of pest control services.
Send us your enquiry via e-mail at info@homemates.co.uk or call us on 020 3745 4377 to receive an instant quote or urgent pest control service!
We can provide you with specialists who can take care of any kind of rodent that you find in your property in appropriate way. There usually are several main types of rodents which can attack the home and they are:
House mouse – The majority of the residences in town have been experiencing problems with the well-known house mouse. This particular rodent is very adaptive to the domestic environments and because of its small size it can get almost anywhere. If you see such kind of mouse in your property, you can call us immediately.
Roof rat – This rodent is a lot bigger than the ordinary house mouse and can be seen in attics, roofs and various other upper parts of the home. With the help of special traps, our professionals can catch the intruders and erase the traces which they've left behind.
Norway rat – This kind of rat is usually attracted to the urban environment as a result of different weather conditions and its presence can be very harmful to your health and the health of your family. With our help, however, the rodents will be removed successfully.
Moles – The moles can easily turn a beautiful lawn or a garden into a place filled with piles of soil which could be very unpleasant for you and for the appearance of your property. Because they mostly live underground it is possible to realise immediately that you have such rodents in your home. In case of a doubt, just call our professionals and they will come to inspect the area and take care of the problem.