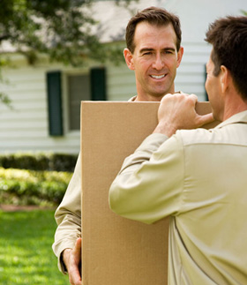 You can have your heavy, bulky and valuable possessions transported to any address where you need them delivered, if you use the affordable and professional removals which HomeMates provides. Your electrical appliances, furniture, computers, office equipment and household belongings will be packed and relocated fast and hassle-free. You can use our services to have the domestic or commercial removals which you need in Ladywell, SE4. Your valuable and fragile possessions will arrive intact and in time in the desired location. Call us, use our online booking form or send us an e-mail containing your request to order the removals which you need.
To get in touch with us please give us a call on 020 3745 4377 or email us at info@homemates.co.uk.
Removals Services in Ladywell from HomeMates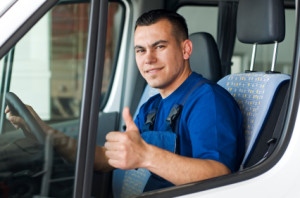 If you need professional help in relocating your whole home or office equipment and belongings, HomeMates can offer you fast, safe and affordable removals in Ladywell, SE4. You heavy furniture, electrical appliances, fragile sets of glasses and other items will be moved to the desired address by the our personnel. You can order packing of your possessions, insuring them or have them stored under key in our specialized storage places. You can have your whole office equipment and home possession packed and delivered to the proper address. Use our services to have the removals you need done by qualified and skilful technicians.
More Services We Provide in Ladywell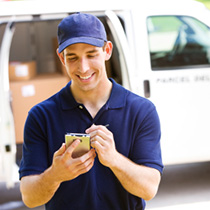 Moving doesn't have to be hard and we can prove it to your, if you simply give us a ring. We are a professional company which services the majority of the residents of London, providing them with top-of-the-line removals services. Our agency knows that the clients expect only the best from us and our employees, which is why we never stop developing and improving our services. Calling our office or visiting us will give you the chance to book a removals service for Ladywell, SE4 or for another district in London. We promise that we will exceed your expectations and will make your life easier.
Relocation Services in Ladywell, SE4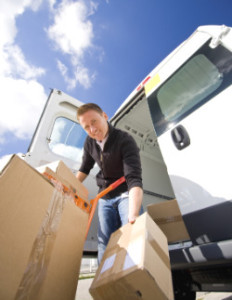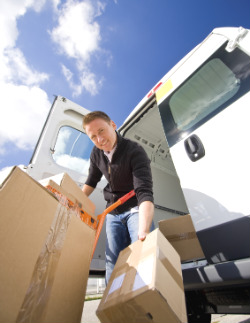 If you need assistance in relocating your furniture, appliances, computer equipment, heavy, bulky and fragile items, HomeMates can ensure you the removals that you need. Your possessions will be packed, loaded and moved to any address where you need them to be. Moving your household or office on your own isn't an options as there are too heavy, bulky and easily breakable items which can be damaged during transportation or are difficult to be moved. We can offer you professional and in time done removals for your possessions. If your belongings which needs transportation are located in Ladywell, SE4 get in touch with our representatives.