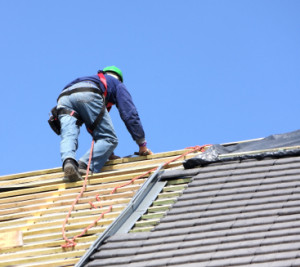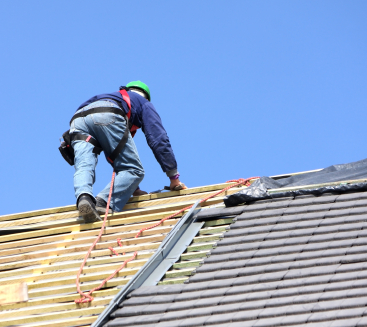 The roofing services which we provide include installation, repair and replacing of roofs, guttering and chimneys. The roofers in our company can install pitched, flat and felt roofs, repair slightly or severely damaged roof areas, fill gaps with slates or tiles. They can mend slates, tiles and replace too damaged old ones. We use asphalt, lead and many other materials to construct the roof which the customer wants. Our roofing technicians provide insulation of roofs, lofts and attics. The roofing services which we offer to the residents of St John's Wood, NW8 are inexpensive and qualitative. Use them to improve your property's condition.
Arrange a free inspection and get a non-obligatory quote by sending us an e-mail at info@homemates.co.uk or by calling us on 020 3745 4377!
Roofers in St John's Wood from HomeMates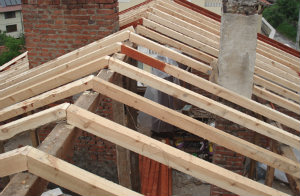 Are you a London homeowner looking for a professional and fully qualified roofing services, then look no more, we are the roofing services for you. We are one of the best in the London area, and have years of experience beneath our belts. We have all the safety gear and tools required to safely repair any roof, no matter what the pitch. Most other roofing firms baulk at working on steeply pitched roofs as they are extremely dangerous should you not know what you are doing. We are fully insured, and to date have yet to actually draw upon this insurance. This is how truly gifted our staff are.
Roof Repair in St John's Wood
The roofing services which our company offers guarantee professional installations, repairs and renovations. We can look after your roof, guttering, chimneys and chimney stacks, repairing, installing and replacing them, if it is necessary. The roofers will check the condition of the roof, mend or replace the broken tiles and slates. They can provide pointing and rendering, insulation of attics, lofts and flat roofs. Our employees have installed fibreglass, felt, single ply, rubber and built-up roofs. They can apply a layer of titanium dioxide for protecting flat roofs. Use our roofing services, provided in St John's Wood, NW8 to keep your estates safe in all weather conditions.
Roof Construction St John's Wood, NW8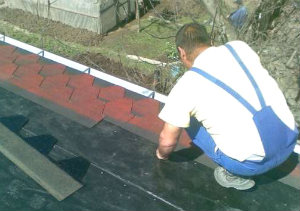 Our excellent roofing services will impress you with amazing results. Remember the name of our agency HomeMates because we are not only the leader in the industry but also the company with the most reasonable prices. After constant usage, it is possible to notice that there is a crack in the structure of your roof. There is no need to worry about it because we have qualified specialists who can take care of it right away. With a quick phone call to one of our nice operators, you will be able to make a reservation. It is also possible to book one of our top roofing services by coming to St John's Wood, NW8.