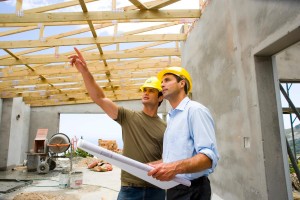 Our reliable and experienced company offers customized and on-time house extension inArkley, NW7. We promise to realize your dream house extension project by taking into account all of your requirements. We have long collaborated with hard working and organized employees who are ready to respond to your quests as soon as you contact the. If you still wonder about the design of your house extension, do not hesitate to ask for consultation with our recognized architects and experts. We will be happy to help you with valuable advice and to offer you the best decisions for your house extension.
Contact HomeMates on 020 3745 4377 or at info@homemates.co.uk.
Building Services Prices
The prices can vary greatly depending on the size of the property and materials used. We strongly recommend to fill in the form or call us for a free quote.
House Extension in Arkley from HomeMates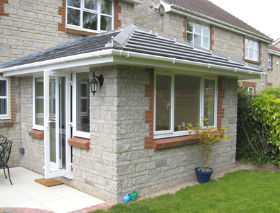 For effective organizing and realizing of your house extension project, you can turn to our dedicated company that co operates with hard working and comprehensive employees. We can offer you a wide range of designs for your house extension as well as many options for the building process that will be suitable for your property. Thanks to our excellent and high quality equipment, we can guarantee smooth working process. As for the prices, we assure you that they are the most reasonable ones in Arkley, NW7. Learn more about our second to none offers through the customer support centres that are at your disposal 7 days per week.
One Storey Extensions in Arkley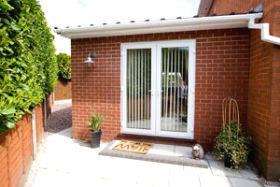 Are you short of living space? No worries. You can use our high-calibre house extension services in Arkley, NW7 to enlarge your home. How is it done? You need to call us in your property; then we will examine and assess the premises in order to see what can be done. Then we will tackle all the documentation and get approval as well as permission in case it is required. Then we will carry out all the steps of the process, according to the plan we have carried out. Within a few weeks you will be able to enjoy your extended home. Book our services.
Building Services in Arkley, NW7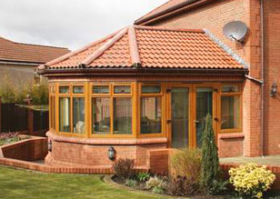 Your home can be improved and made more valuable if you order the house extension which you need provided by HomeMates in Arkley, NW7. The architects and engineers can plan and create the design which every customer needs. The builders can construct a conservatory, porch, garage, one or more rooms attached to your house. If your family needs outdoor constructions or extra rooms like play room, nursery, home office or other call us, send us an e-mail or use the online booking from to book the house extension which you currently need. We can guarantee you excellently designed and in time completed projects done at competitive prices.