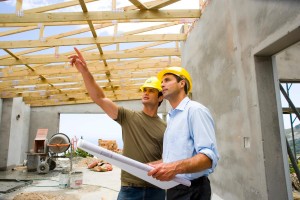 If you want to have your house extension done in a completely professional way, you can count on the professional approaches of our dedicated company that works from Monday to Sunday to meet the requirements of the customers. You can be sure that we will offer you the most suitable options for your additional space because we have established connections with recognized architects and experts. Our employees are supplied with high quality tools and machines, thanks to which we can guarantee safe and smooth working process. Should you need any further details about the prices and the exceptional offers, do not hesitate to use our call centres that work 7 days per week.
Contact HomeMates on 020 3745 4377 or at info@homemates.co.uk.
Building Services Prices
The prices can vary greatly depending on the size of the property and materials used. We strongly recommend to fill in the form or call us for a free quote.
House Extension in Kilburn from HomeMates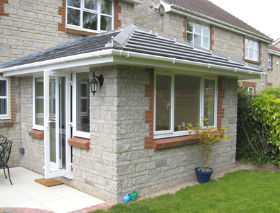 In case you search for the cost effective but excellent decision for the realizing of your house extension project, you can count on the innovative approaches and commitment of our company. Currently located in Kilburn, NW6, it offers very flexible working schedules that include the weekends. You can be sure that our team of architects works up to the highest standards and that they will certainly take into account all of your preferences. We won't put any additional charges for the house extension procedures and we guarantee that our employees will meet the deadlines, set by you. For further details, use our customer support centres.
One Storey Extensions in Kilburn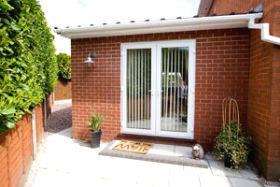 Whether you need extra space attached to your house or a self-contained place such as a porch, you can use our house extension services to achieve your goal. If your purpose is to add more space so that you and your family have a better life, this is the right place. Our company is a successful contractor of house extension in Kilburn, NW6 and we can upgrade your property at competitive prices. We are professional, detail-oriented, diligent and hard-working. Our company is full of experts of all kinds such as builders, fitters, architects, planners, etc.. It takes only a call to arrange a discussion for your house extension project. Call us.
Building Services in Kilburn, NW6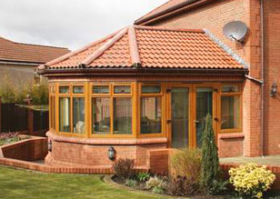 Our company is devoted to house extension in Kilburn, NW6 and we endeavour to give our clients everything they want when it comes to this service. The work we provide to any home is high quality and we plan carefully each step. We can give you an initial quote by phone right away. The price for your project will be based on the type of development, the quality of products, ground conditions, location of the property and any additional work required for the job to be completed. Which means we can't name a final price until we have drawn up a plan. Learn more, give us a call.