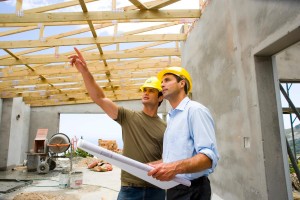 If you need additional rooms, whole wings or outdoor structures built in the internal or external part of your house, HomeMates provides various house extensions. They will be planned in advanced and implemented in the most preferred by the customer time. You can have some of your rooms merged into one, extra rooms built in your house, conservatory or other outdoor structure created in your home. The builders, engineers and architects will illustrate the design of the house extension provided in Norbury, SW16 and create it to suit the customer's requirements. Us the call centre, e-mail or online form to order the house extension that you need.
Contact HomeMates on 020 3745 4377 or at info@homemates.co.uk.
Building Services Prices
The prices can vary greatly depending on the size of the property and materials used. We strongly recommend to fill in the form or call us for a free quote.
House Extension in Norbury from HomeMates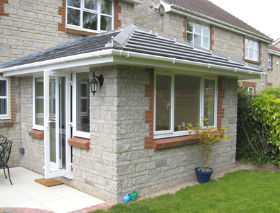 Our specialists in Norbury, SW16 offer fast and customized decisions for your house extension. We work 7 days per week and we are ready to organize every aspect of the house extension in a completely professional way. We collaborate with a team of hard working and responsible employees who are supplied with excellent equipment of tools and machines. Depending on your preferences, we will plan and provide all the constructions that that are required. You will soon enjoy your new and outstanding house extension, without bothering yourself with any time consuming procedures. The prices that we have set for the house extension services are fairly honest and are all fixed.
One Storey Extensions in Norbury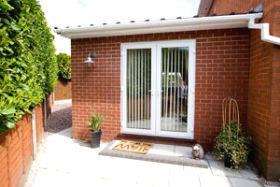 Our company is occupied with house extension in Norbury, SW16. We have broad experience in this business, which makes us a number one house extension provider in the area. Our ability for work has not changed throughout the years in which we have served this area. The more projects we handle, the better we become. It will be a pleasure to discuss all the issues regarding this project with you so that at the end of the service you feel completely satisfied with the results achieved. We will not let you down. We really urge you to use our services and you will see for yourself what we mean once you give us a chance.
Building Services in Norbury, SW16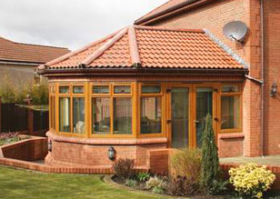 If you can't stand living in a small place, there is one thing you can do: extend it. Why not use our quality services? Our company has been very successful for the past few years. We deal with house extension services in Norbury, SW16 and are very good at this. In fact we are better prepared to satisfy your needs because of our extensive experience in this business, plus our state of the art equipment. We are also certified and background-checked. There is no doubt we are capable of doing the job according to your requirements. How about you give us a try?