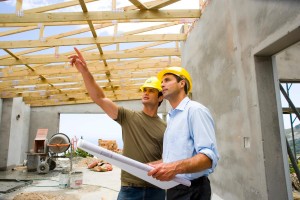 If your house doesn't have the necessary living space which your family needs, you can use the affordable and professional house extension provided by our company. Your home can have a conservatory, porch, garage constructed or one or more new rooms built in it. You can have some of your rooms merged into a larger one by tearing down diving walls. Whatever kind of house extension you need, you can use the top-notch services provided in Southfields, SW18 by our company. Call and order the house extension you need or fill the online booking form and you will receive a personalized free quotation.
Contact HomeMates on 020 3745 4377 or at info@homemates.co.uk.
Building Services Prices
The prices can vary greatly depending on the size of the property and materials used. We strongly recommend to fill in the form or call us for a free quote.
House Extension in Southfields from HomeMates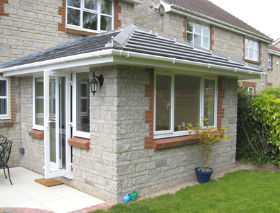 Extending your real estate property may look like a complicated task but when you have our professional builders and specialists at your disposal, you will see that this can be very easy. You only have to contact us and learn more about the great services that we perform. We, on the other hand, will listen to all of your requirements and will make a plan which we will present to you before our teams start to work. The extension of your house won't take much time because we have well-trained employees who can work promptly. Thanks to us, you and every other resident of the city can reserve the best house extension services with a call to Southfields, SW18.
One Storey Extensions in Southfields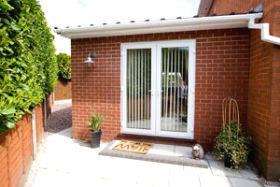 Our professional company has been servicing the resident of London for a number of years, performing various useful services like house extension. We helped many people improve their real estate properties effectively and without spending a lot of money. You may think that even a small renovation of your home will cost a fortune but when you use our company's affordable house extension services, you won't have to worry about anything. We will prepare your home for the renovation and will do all the work using our state-of-the-art equipment of modern tools and technologies. Call us to reserve a house extension service in Southfields, SW18 now.
Building Services in Southfields, SW18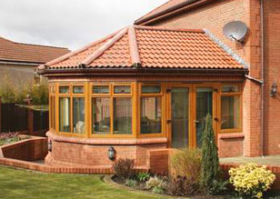 If you want to receive high quality house extension, done according to all the standards, you can contact our experienced company that takes pride in offering customized solutions for the ideal design of the house extension. We have long collaborated with recognized architects and experts and we are sure that we will be able to meet your expectations because our staff is hard working and thoroughly committed to their duties. Our company is currently situated in Southfields, SW18 and we offer flexible working schedules to all of our revered customers. Learn more about our exceptional offers and affordable rates, through the customer support centres that wok 7 days per week.