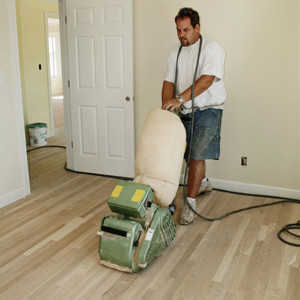 HomeMates provides professional floor sanding services in Southfields, SW18. You can arrange a viewing or directly book a service by contacting our customer care team via e-mail or over the phone.
Floors are a specific part of the house which needs more care than any other area does. They are constantly used and after a certain period of time it is possible that there appear marks, scratches and other imperfections.
To renovate them thoroughly, you can invest in the professional and very effective sanding services which we offer in Southfields, SW18 and the close areas in London.
We are the most reliable specialists in the city when it comes to sanding, cleaning and maintaining of all types of floorings. You can have nice looking floors once again, once you call our experts. They will prepare themselves and come exactly when you tell them.
You can get all the information you need by sending e-mail at info@homemates.co.uk or by giving us a call on 020 3745 4377.
Floor Sanding Services in Southfields from HomeMates
For even better results, our experts will even clean the whole area with their advanced products which will remove the residue. Take advantage of the many things that we offer like:
Good-looking and stronger floors;
Very affordable floor sanding procedures;
Excellent specialists with many skills;
Safe equipment of machines and eco products;
Delivering of the floors sanding and any other service on time
Here is a list of all the services we provide in Southfields
The experts of our agency in Southfields can give you shining clean and completely renovated floors after only one day of work. In many aspects the specialists from our thriving company have proven that they are competent enough to cope with all problems which are connected to the floors.
Professional Floor Sanding Southfields, SW18
If you have hardwood floors in your home or office, then they will definitely need our professional assistance. To improve their looks and make them perfect once again, our specialists will use their state-of-the-art equipment which includes the best sanding machines which now exist. They will erase the grime and will remove the old scratches from the surface of your floorings which will make them look like new.
We can make you feel more comfortable in your home with so much as a simple floor sanding procedure. To take advantage of it, however, you have to make the effort of contacting our employees in our office in Southfields, SW18. They will make sure that the procedure is scheduled for a time and date that is good for you. You will have to speak about that with our employees and explain to them what your preferences are. Our services will be performed when you want and the equipment will also be included in the price. Give us a call now and let us show you our excellent floor sanding service.