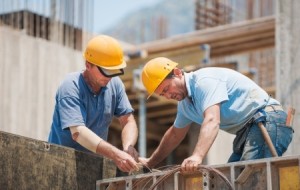 HomeMates provides a wide variety of building services which include conversion of rarely used areas, extension of houses, fitting of bathrooms and kitchens. You can use them to make some changes in the structure of your property, mount walls, merge rooms and many other innovations. Our company provides construction of conservatory, shed, porch and all kinds of repairs. The plumbing, electrical, gas, security and other installations and testing are included in our building services. We can offer you professional work with high-quality materials. Our building services are provided in Kennington, SE11 every weekday and weekend. You can call and order them any time in the week.
Contact HomeMates on 020 3745 4377 or at info@homemates.co.uk.
Building Services Prices
The prices can vary greatly depending on the size of the property and materials used. We strongly recommend to fill in the form or call us for a free quote.
Builders in Kennington from HomeMates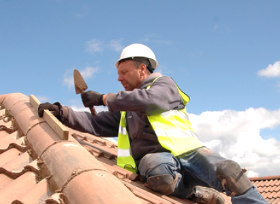 If you are looking for the most affordable and reliable building services in Kennington, SE11, we invite you to come to our company's office. The name of our agency is HomeMates and we are a respected provider of top-of-the-line procedures for the entire city of London. We have well-trained specialists who can help you with the expansion of certain parts of your real estate properties, as well as with the renovation of all internal and external premises. We are a very respected agency which will gladly make you a very attractive offer for professional building services, if you just give us a call.
Construction and Renovation in Kennington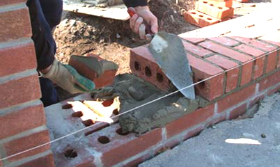 You can take advantage of the excellent building services of our agency HomeMates from Monday to Sunday. The prices of our procedures are very reasonable, so you will be able to book a building service with our agency in Kennington, SE11 whenever you want. Our specialists will make sure that they have the right equipment before they arrive in your home. They can take care of the fast conversion of your loft or basement into a inhabitable room, as well as of anything else you need. Thanks to the great skills our experts have, you will be able to enjoy your renovated home in no time.
Building from A to Z in Kennington, SE11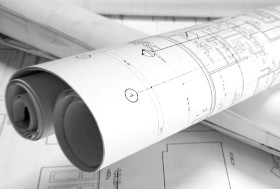 Thanks to our professionally done building services, you now have the chance to realize your building project in a fast and excellent way. We have collaborated with dedicated and hard working builders who use the latest equipment of tools to ensure the smooth working process. We offer a wide range of building services, among which are house extension and loft conversion and we are also ready to take up with other construction work, required by the customers. Find us in Kennington, SE11 and discuss your preferences with our friendly and polite staff. If you prefer, you can also use our call centres that work 7 days per week.