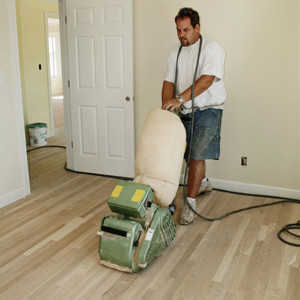 To keep the natural and attractive look of your wooden floor, you should apply regular sanding and varnishing. We provide qualitative and inexpensive floor sanding, which will renovate your wood floor and extend its life. The floor sanding includes three stages: preparation of the floor surface, actual sanding and varnishing. The sanding will be be performed by skilled technicians and the necessary machines: belt, drum sanders or edgers. The customer has the option to choose the type of sealant he wants. We provide professional floor sanding in every part of Kennington, SE11, London. Call us any time to reserve your floor sanding or receive additional information.
You can get all the information you need by sending e-mail at info@homemates.co.uk or by giving us a call on 020 3745 4377.
Floor Sanding Services in Kennington from HomeMates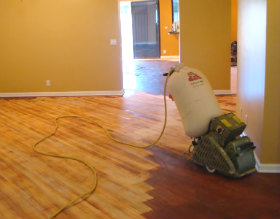 Our company is without a doubt the leader of floor sanding services in the area of Kennington, SE11, but we are also covering all other London districts. What's even more tempting about this offer is of course our bargain basement price. We use only dust free floor sanding technique that guarantees easy cleaning afterwards. Our team of friendly floor sanding technicians is here for you every day of the week including bank holidays. They will prepare the room for the procedure and then clean everything for you. Don't miss your free quote and call us today!
Dustless Floor Sanding in Kennington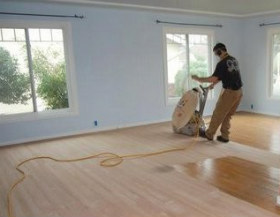 Our company offers ideal floor sanding services that are ideal for both residential and commercial customers. We have been offering the best sanding options to hundreds of clients in the area of Kennington, SE11, where we are based. We have many years of experience, during which we have learned how to provide our customers with the best service and keep them pleased with our assistance. Not only do we offer professional and quick completion of the given tasks, we also guarantee low prices that won't affect your budget. We are looking forward to seeing you and providing your floor with an amazing new look.
Wood Floor Sanding Kennington, SE11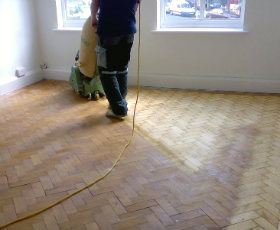 To restore the shiny and attractive condition of your hardwood or softwood floor, you can use the affordable floor sanding services which we provide. Our sanding technicians use modern belt and drum sanders, high-quality sandpaper and edgers to reach all floor areas. All of our sanding machines don't leave any dust. The sanding agents will prepare the floor for sanding by cleaning it and removing nails, tacks and staples from it. After sanding with machines, your floor will be coated with oils, polyurethane or other sealants. Our floor sanding services can be used for both domestic and commercial estates located in the region of Kennington, SE11.