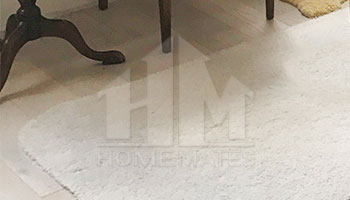 Our agency is one of the few licensed professional cleaning companies which you can trust when it comes to the disinfection of the upholstery possessions that you use on a daily basis. They can become very polluted over time and that's why they need a deeper disinfection which our excellent professionals can provide. Using only the newest and most efficient products, our well-trained specialists will come to your home and will sanitise entirely your favourite carpets. Their fabric will be treated carefully only with safe supplies which are known to extract the dirt and leave a pleasant odour afterwards. Call us for effective carpet cleaning in Anerley, SE20.
Miro
is full of energy and ready to proof that even the newest co-workers could do the cleaning job as good as the most experienced in the field.
Rado
is the most experienced carpet technician. For 3 years he took care of more than 4500 stained and dirty carpets.
Stoyan
admits that the satisfaction of the Customer is the most important thing for him and that is what makes him develop himself.
Yavor
has more than 7 years experience as a professional technician and he became supervisor of the team performing the carpet cleaning.
Carpet Cleaning in Anerley from HomeMates
Give to your carpets the best cleaning by calling and booking one of the excellent procedures of our agency. They will freshen up all of your upholstery possessions and will make them stay in good condition for a long period of time. The procedures of our company will also make any future cleaning you perform easier. You will be able to remove the grime faster after our employees take care of the collected grime which is hiding deep in the fabric of your carpets. The powerful equipment of modern machines and products will erase any grime and will turn your upholstery possessions into the cleanest objects in your home. For first-class carpet cleaning services, come to Anerley, SE20.
E-mail us at info@homemates.co.uk or simply call us on 020 3745 4377 and our customer care team will gladly explain you even the smallest details about our cleaning services.
Steam Cleaners in Anerley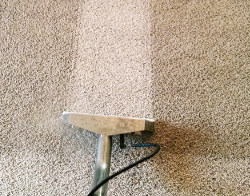 We give you the chance to forget about the stained carpets which smell very bad. Now our professional company is offering you the chance to freshen up your old and new upholstery possessions by calling and booking our carpet cleaning services in Anerley, SE20. The carpet disinfecting procedures that we offer will amaze you with their efficiency and reasonable prices which will be perfect for your budget. You can contact us whenever you like and book a procedure which will make your upholstery possessions nice again. Our office is open even through the weekends and the holidays, so don't hesitate to call us.
Professional Carpet Cleaners Anerley, SE20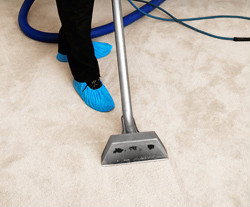 Maintaining the nice and sparkling clean condition of your carpets could be easy, in case you trust the professionalism of our recognized company. Our employees are hard working and they will come up with the best decisions for the complete removing of the stains and dirt from your carpets. Instead of investing money in buying new carpets, you can trust our recognized company – we promise to be punctual in every detail and to offer you the best decisions for the fantastic look of your carpets. Find us in Anerley, SE20 and forget about all the preoccupations around the cleaning of your carpets.