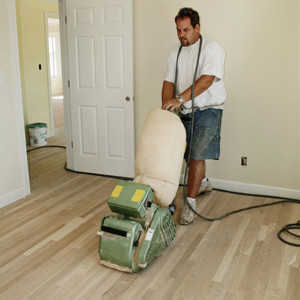 If your floor needs refreshing or removing of stains and scratches, we can help you. Our company offers professional floor sanding which is done with modern machines. Your floor will be inspected and the necessary cleaning will be done on it. After that its top layer will be removed with sanders and edgers. All scratches, obstinate stains, dark spots and areas will vanish from it. After the floor becomes perfectly smooth and levelled, it will be covered with a sealant to keep it protected from damage and wearing out. Use affordable floor sanding provided in Brockley, SE4 to improve your wooden floor.
You can get all the information you need by sending e-mail at info@homemates.co.uk or by giving us a call on 020 3745 4377.
Floor Sanding Services in Brockley from HomeMates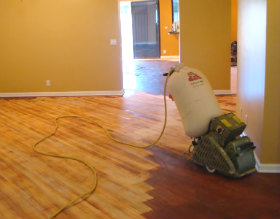 Restoring the good condition of your floor in certainly not an easy task. You can't just run the floor sander and do the job. That's why you need professional floor sanding help. We are offering you the best priced floor sanding services in the entire area of Brockley, SE4, London. With us you will get a team of experienced and friendly floor sanders who will get the job properly done. We use state of the art dust free floor sanding machines and the best oil and varnish on the market. Call us and get your free quote today!
Dustless Floor Sanding in Brockley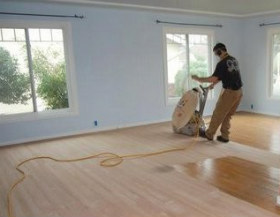 If your floor has visible signs of wear and tear and you want to restore its shiny and attractive appearance, we can provide the qualitative floor sanding which you need in Brockley, SE4. Your wood floor will be inspected and the necessary procedures will be applied on it. First its surface will be cleaned of the dust, dirt and all nails, staples and tacks will be removed. Then our technicians will do the actual floor sanding. They will use modern floor sanding machines and fine sandpaper for the hard to be reached areas. The final step will be coating with a sealant – oils or polyurethane.
Wood Floor Sanding Brockley, SE4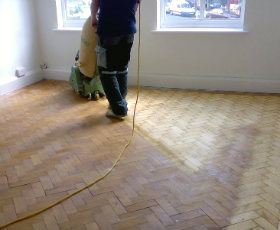 You can use our high-quality floor sanding services to keep your wood flooring in a good condition for longer. Your floor will be checked by our technicians and prepared for sanding. All nails, glue, tacks and staples left from the old coverings will be removed until the surface of your wood floor becomes perfectly flat. The floor sanding will be performed by qualified and experienced technicians who use advanced machines. They will cover all areas in your wooden floor. After sanding, it will be coated with oils or polyurethane sealant. Our floor sanding services can be used for domestic and commercial estates located within Brockley, SE4.