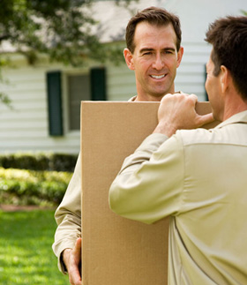 Your home and office furniture, electrical appliances, computer equipment and belongings can be packed and moved to any place where you need them to be. We provide professional and in time done removals for the Brockley, SE4 residents. If you want to be sure that your possessions will arrive in the expected time and without a scratch, call and order the removals that you need. We offer packing services and full insurance. You can use our storage services. Give us a call or fill in our online free booking form to receive a personalized quotation. Your heavy or fragile items will be transported fast and safely.
To get in touch with us please give us a call on 020 3745 4377 or email us at info@homemates.co.uk.
Removals Services in Brockley from HomeMates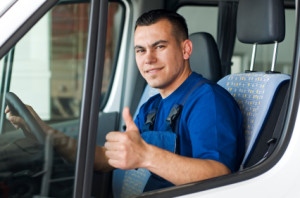 The brand HomeMates is known in Brockley, SE4 for the flexible, cost-effective and exceptional removals services delivered in and around the region. We are trained to fulfil people's requests and come up to their expectations regarding how the move should take place and when. We will readily adapt our service to your own schedule and availability as well as offer you the best quote based on your budget. Additonally, we can take the time to pack your staff, provided that you let us know in advance that this is what you need. We have the means and the capacities to help you. Don't hesitate to make an appointment.
More Services We Provide in Brockley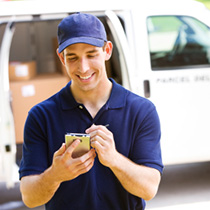 You can use our removals services to order the transportation and storing of your possession under lock and key. If you need fast and secure relocating of your home, office possession or single items, call and order the removals that you need. You can have your valuable and breakable items packed and insured. The movers will disassemble some of the devices and pieces of furniture for safer transportation. They will be reassembled and unpacked upon arrival. Rely on our team of professionally trained movers to organize and implement the removals that you need in Brockley, SE4. They are on your disposal every day in the week.
Relocation Services in Brockley, SE4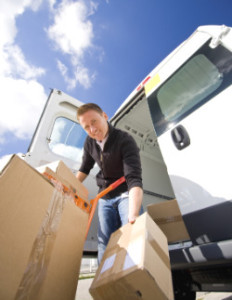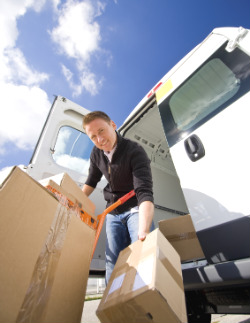 If you need transportation of your possessions from one place to another HomeMates provides removals of office and home belongings. You can use our packing and storage services as well. Your furniture, electrical appliances, office equipment and personal items will be packed, loaded and moved to any location in which you need them transported. Book the domestic or office removals that you need and they will be done at a convenient date and time. Your valuable possessions can be insured and delivered without a scratch at the desired place. Order the removals which you need for moving your residential or commercial possessions, located in Brockley, SE4.