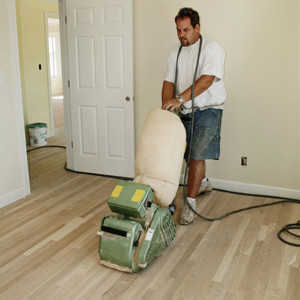 HomeMates, this is your floor sanding assistant in Bromley, BR1. If you are interested in learning more about us and our services, keep reading. We are here to help you enhance the look of your floors and your home by sanding your wooden floors, no matter how old or how faded. A complete floor sanding service, which starts with repairing damaged floorboards and finishes by applying stain, can freshen up the room where the floor is assembled. Not only this, it will ensure longer lifespan of your wooden surfaces. Use our floor sanding service when your floors start fading or when scratches and stains begin to show. That way, you will protect them and enjoy them in the future. You will be very contented with us.
You can get all the information you need by sending e-mail at info@homemates.co.uk or by giving us a call on 020 3745 4377.
Floor Sanding Services in Bromley from HomeMates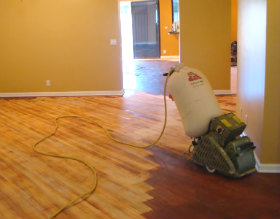 Using professional floor sanding services is the best approach to providing your wooden floors with a terrific new look. Our company has been working within the industry of floor sanding for many years and has won the respect and trust of hundreds of clients. We are based in Bromley, BR1 and are known as one of the most reliable agencies in the area. Our team of experienced and licensed floor sanding specialists can cope with every task in a quick, effective and ideal manner. Don't hesitate to call us any time soon and book an appointment at a convenient for you time.
Dustless Floor Sanding in Bromley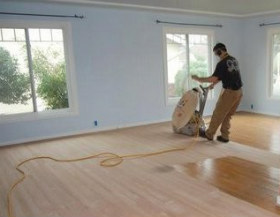 Having your floors sanded is the best way to bring them back to life after many years of use. Our company knows exactly how to turn your wooden floors from shabby and old to clean and luminous. We are a professional provider of floor sanding services and have had the pleasure to help hundreds of clients in the past several years. We are located in Bromley, BR1, where we cover the whole district and offer the best sanding options in the city. We have always managed to satisfy our customers with our high-quality performance, modern-day equipment and strong will to carry out our duties with true professionalism.
Wood Floor Sanding Bromley, BR1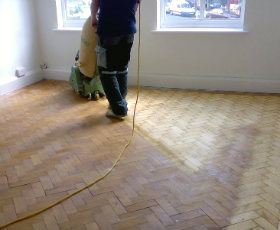 Our firm is very famous in Bromley, BR1 and we provide professional assistance with wood floors. Our service is called floor sanding and we have been very successful for the past few years. Many customers rely on us to restore the shine of their floors. We not only have a number of skills and sufficient experience, but also high-quality sandpapers that work great for every wood surface. We are polite to our clients and always endeavour to make them satisfied with the end result. Our firm will tackle all your floor sanding issues in no time. Just make sure to give us a call.