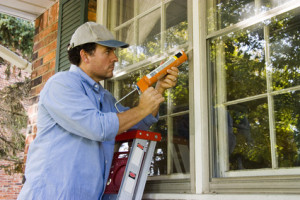 Our experienced company is occupied with offering high quality handyman services, done by trained and organized team of employees. Currently located in Putney, SW15, we strive to achieve perfection in every detail by using the latest technologies in the handymen services. We can handle minor or more complicated repairs in an excellent way, as we are supplied with modern equipment. Our comprehensive staff will respond to all of your questions and if you prefer, you can also turn to our customer support centres that work both during the week or at the weekends.
You can call us on 020 3745 4377 or email us at info@homemates.co.uk.
Handyman Services in Putney from HomeMates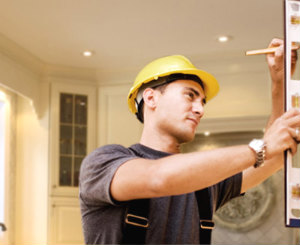 We can repair your broken and non-functioning appliances and devices, install new ones and make the changes which you need in your estate. Our handyman services are affordable and done by experienced and skilled technicians, who arrive equipped with the necessary instruments and ready for work. They can make your property more attractive and renovate it to be used long time. The decorators in our company can plaster, paint and refurbish your property. We guarantee you excellent results of our handyman services, which can be used by the residents who live in and near Putney, SW15. Call us, send an e-mail or use our booking form.
Local Handyman in Putney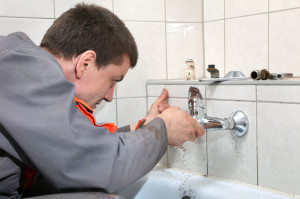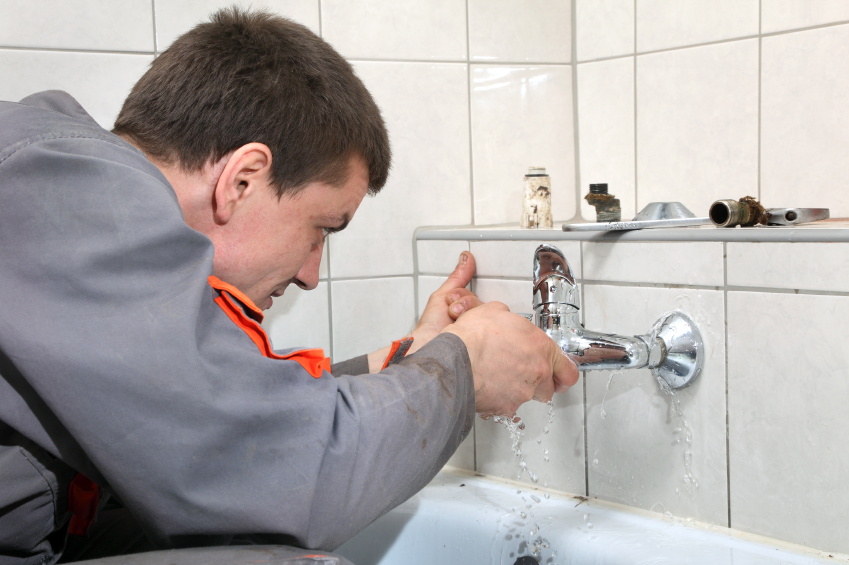 If you need professionally done handyman services, performed in the fastest possible way, do not hesitate to contact our dedicated company. We are currently located in Putney, SW15 and we offer excellent working schedules to all the customers in the area. We are ready to provide a wide range of home repairs and installations and we will come equipped with excellent instruments and machines to ensure the safe and smooth working process. As for the prices, they are reasonable and fixed and we guarantee punctuality in every detail of the handyman services. For any other details that you may require, use the call centres.
Odd Jobs Putney, SW15
Our dedicated and experienced company provides reliable and professionally done handyman services in Putney, SW15. We take pride in collaborating with dedicated workers who have a lot of experience in dealing with home repairs and installations. No matter of the day, you can be sure that we will respond to your calls and we will immediately send our team of handymen who will make a thorough inspection of the problem. Benefit from our affordable rates and from the exclusive offers that we have prepared for you. Inform yourself better about our handyman services, by using the customer support centres, kindly provided by the company.