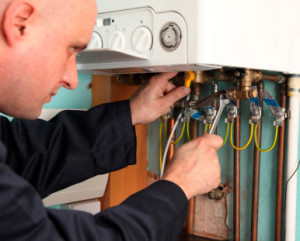 Do you have troubles with the plumbing? Call us and we will come to fix the problem in the most professional way. Our company is a leader in the business in London. We offer the best plumbing services in the whole district of Kensal Green, NW10, where people appreciate us and rely on us every time they need our help. We have a highly-trained and motivated team of experienced and licensed specialists, who are able, skilful, friendly and amazing at their job. They will detect the problem and fix it in no time, using the modern professional equipment our company works with.
If you would like to arrange a viewing, get a quote or book a plumber call us at 020 3745 4377 or e-mail us at info@homemates.co.uk.
Plumbers Kensal Green from HomeMates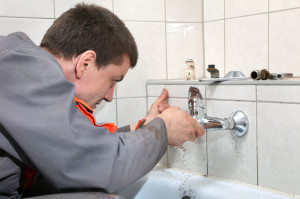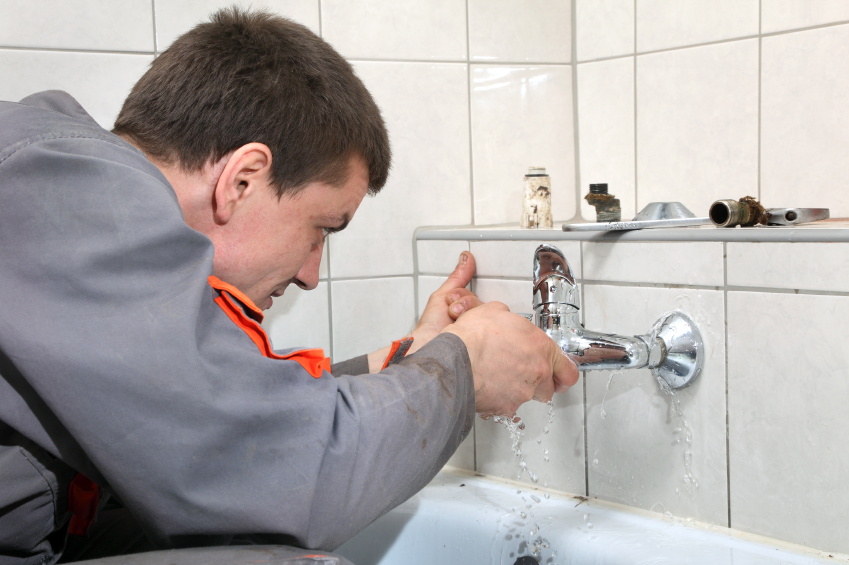 All water-using appliances and systems need regular and proper maintenance, which can be provided by experienced and qualified plumbers. We offer inexpensive and reliable plumbing services which are implemented by certified engineers and technicians. Rely on them to install, repair and maintain your boiler, central heating, shower, dishwasher, washing machine. The plumbers can fix the leaks which you have in the pipes, sinks and radiator. They can fit, replace and repair the conduit and pipes in your property. Book the plumbing services which you need in your estate, located in or near Kensal Green, NW10, by calling, sending an e-mail or using our online form.
Plumbing Solutions in Kensal Green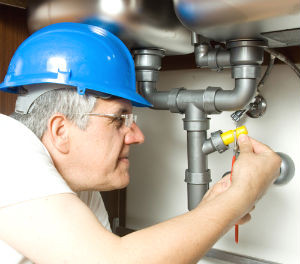 HomeMates is a trusted provider of plumbing services in Kensal Green, NW10. We will come to your home to inspect your plumbing system and fix your problems. Once we finish repairing, your plumbing system will be functional again. We will leave everything the way we found it. Clogged sinks, dysfunctional boiler or burst pipes – we can fix or replace anything. Just give us a call and explain the problem. Our representatives will schedule a date on which a team of skilled plumbers wearing the logo of our company will pay you a visit. All problems can be solved if you know a trusted professional like us. Don't forget to get in touch with us. We are worth calling.
Professional Plumbers Kensal Green, NW10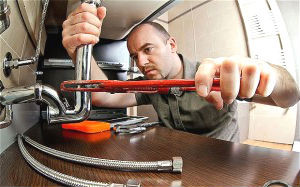 If you need help in the installation, repair or maintenance of your water-supplying, heating or washing appliances, HomeMates provides top-notch plumbing services. They are done at a convenient for the customer time and will increase the life of your water-using appliances. The plumbers can check, repair and install your boiler, washing machine, sink, dishwasher, radiator and other devices. Use their help to maintain your central heating system or improve it with some innovations. Our plumbing services are at your disposal every day in Kensal Green, NW10. Call us and order the ones you need or fill and send us the booking form in our website.