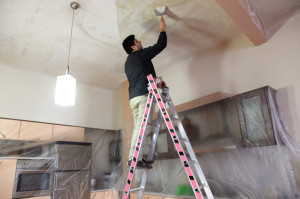 If you need improvement of your home or any repairs, you can rely on HomeMates to do them. In the home refurbishment which our company provides are included plastering, painting, decorating, wallpapering, plumbing, electrical, gas installations and fixing of malfunctions in appliances, flooring, roofing, home insulation. You can also order glazing of your terrace or porch and carpentry work. If you need professional home refurbishment, use our services which are provided in Mill Hill, NW7 every day of the week. They will improve the condition of your home and significantly increase its value. Your family will enjoy a better home with more inviting interior.
Give us a call now on 020 3745 4377 or send us an e-mail at info@homemates.co.uk with your enquiry or to arrange a viewing.
Refurbishment Services Prices
The prices depend ond the size of the property and the requirements you have. Call us now and arrange a free viewing!
Home Refurbishment in Mill Hill from HomeMates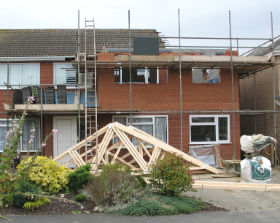 If you search for qualitative and on-time home refurbishment do not hesitate to contact our experienced company that will be at your disposal 7 days per week to offer you the best solutions for the impeccable look of your property. You can be sure that all of our handymen are trained and organized and that they will take into account all of your preferences, concerning the providing of the home refurbishment. Thanks to the renovations and repairs that we are able to provide, your home will quickly become more welcoming place. Find us in Mill Hill, NW7 and forget about all the preoccupations around the repairs in your home.
House Renovation in Mill Hill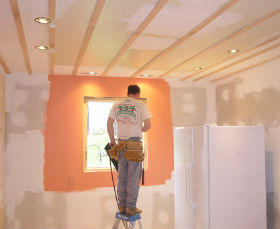 When you plan refurbishment in Mill Hill, NW7, London, you can count on us for help-our refurbishment company is useful for your renovation plans. We offer you a lot of services that will help you – from architectural planning to interior design, decorating services and painting, we can do all – house renovations, bathroom renovations, kitchen renovations, plumbing installations, electrical design and installations … everything you need, we can offer! And all this executed in time of your convenience, by wonderfully trained and experienced technicians, at competitive prices. Call and you can get all the information you need, including quotations.
Property Refurbishment in Mill Hill, NW7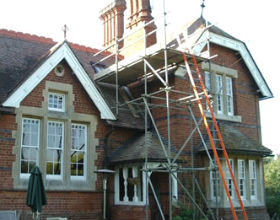 When it comes to refurbishment, in Mill Hill, NW7, London our company can be helpful in a lot of ways – with architectural plans, house renovation ideas and execution, extensions, bathroom and kitchen renovations and everything you need and want in your place. We offer full service, reliable technicians and competitive prices, so you can be sure you are receiving great service, fast, reliable, friendly and professional.
If you have any questions, any troubles, any specific requirements, just call us. When you contact our operators, you can receive information, details, quotations and everything else you need to book.