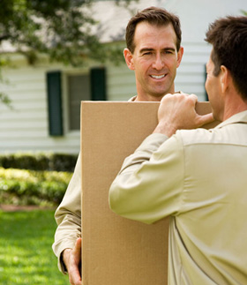 We are welcoming you in our dedicated and respected company that offers first class quality removals services that are reasonably priced and performed up to the highest standards. We currently co operate with organized and hard working movers who will use modern vehicles and equipment to offer excellent transportation of your belongings. You can book our outstanding removals services 7 days per week in Mill Hill, NW7 where our friendly staff will explain you every step of the working process. Instead of dealing with the time consuming transportation all by yourself, trust the experience and commitment of our comprehensive movers. For further details contact our great call centres.
To get in touch with us please give us a call on 020 3745 4377 or email us at info@homemates.co.uk.
Removals Services in Mill Hill from HomeMates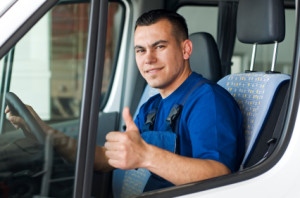 Our company is the best provider of removals services in Mill Hill, NW7 you can find. We are highly spoken of, respected and popular. Our customer service is outstanding and we do our best to make you contented with the results. As we have been in business for a long time, we know that all customers want is to have their possessions shipped in a safe way. They also expect that the service will be fast. We can assure you we meet the criteria and are prepared to satisfy your needs completely. Not to mention, we are also able to deliver packing services if necessary. Give us a chance.
More Services We Provide in Mill Hill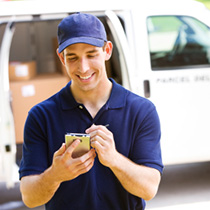 We can offer you the fast, secure and reliable removals which you need for your home and office possessions. You can have your fragile and more valuable items packed and transported to the right address in time. We use high-quality packing material and vehicles which provide enough space to load and store heavy and bulky objects. Save yourself the stress and inconvenience of moving out, leaving the removals that you need to the professionals working in out company. We provide inexpensive and trustworthy removals in Mill Hill, NW7 done in a day and time which is the most convenient to our customers.
Relocation Services in Mill Hill, NW7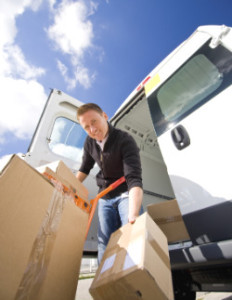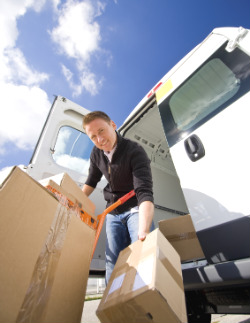 A house move always causes stress and hassle. It's really better to leave it in the hands of our movers. Our company offers removals services in Mill Hill, NW7. If you need help with relocating, you ought to call us straight away. Moving appliances, furniture, electronics and musical instruments several flights of stairs is an overwhelming task. Why not let us get the job done? We are prepared, plus we have plenty of experience. We can not only move your stuff in a safe way, but also pack it so that you have one less thing to do. It's worth giving it a thought. Get in touch with us.