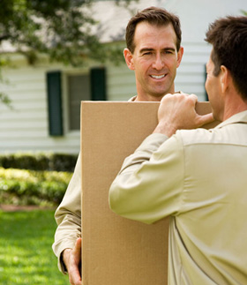 If you are moving home and you can't do all the work by yourself, why don't you use our company? Our removals services are the best and there is no doubt we can help you in such a difficult situation. Relocations are quite unpleasant for most people and you surely don't want to deal with all the work alone. We suggest you use our company. Our removals services are available in Catford, SE6 and we operate 7 days a week. We have very well-educated, experienced and professional team of movers. They are very dedicated to this job and work hard to obtain optimum results. They will find a solution to any problem. Make sure you call us.
To get in touch with us please give us a call on 020 3745 4377 or email us at info@homemates.co.uk.
Removals Services in Catford from HomeMates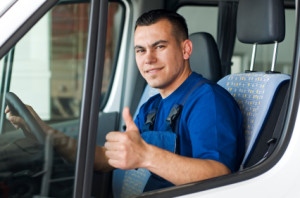 Dealing with a house move is very tiring and stressful. Instead of tackling everything yourself, you can rely on our removals in Catford, SE6. We are devoted to making house moves piece of cake for our customers. It is our responsibility to ship all their belongings safely. Basically, we can move large and small items, such as kitchen units and appliances, furniture, carpeting, valuable items, cookware, musical instruments, drapery and clothing, etc.. And we can provide partial and full moves, based on your needs. Need to move your old dishwasher? No problem for us. Need to move your four-bedroom apartment all at once? Still no problem. Just give us a call.
More Services We Provide in Catford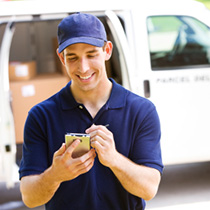 If you plan to move to a new office, house or flat, HomeMates can organize and provide the transportation of you belongings to the desired address. All your heavy electrical appliances and furniture, IT technologies, valuable possessions and fragile items can be packed, moved and delivered intact. You can save your time and prepare your luggage for your moving out and let our qualified and experienced movers take care of the lifting of heavy items and their secure transportation. We can provide the residential and office removals which you need in Catford, SE6 at a convenience for each customer day and time.
Relocation Services in Catford, SE6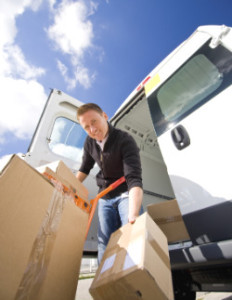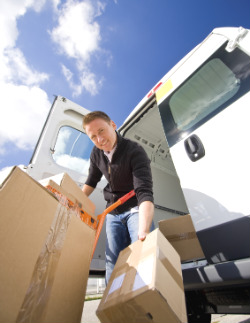 Moving home is one of the most time-consuming and stressful jobs in the world. If you don't fancy the idea of handling the task all by yourself, why don't you hire our company? We offer affordable removals services in Catford, SE6. Using our help you can deal with your house move in no time. We are punctual, agile, effective and very trustworthy. Our movers can relocate everything you have, from your armchairs to the kitchen shelves. We are very eager to meet you and discuss the matter with you. If you are in need of our removals services, give us a ring straight away.