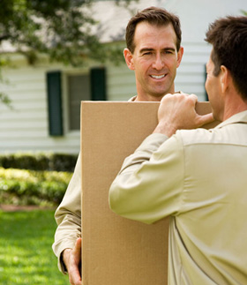 HomeMates offers home and office removals services in Northfields, W13, London. Get a fast and smooth relocation by booking our professional team of movers.
Our company owns spacious vehicles, which can transport all sorts of large and heavy cargo to the destination of your choice.
We also have large vehicles at your disposal, which are used when carrying large and heavy object to the place that you require.
To get in touch with us give us a call on 020 3745 4377 or email us at info@homemates.co.uk.
Removals Services Northfields from HomeMates
By calling us you will get:
team of skillful movers
professional transport
affordable services
helpful support
Here is a list of all the services we provide in Northfields
Do you need someone to help you to move out your old furniture into the garage in order to get more space? We are a professional company, which provides useful removals services in Northfields, W13.
Our removals services come at affordable prices, because offering you the highest quality at the best prices has always been our company's paramount goal. Moving your property around Northfields, W13 is simple with our competent assistance. You can sit back and enjoy your free time while we do the heavy work for you.
Removals Services Northfields, W13
If you need some help with the transportation of your belongings around the house or to another place, you can use the professional removals service which our company offers.
We have an excellent team of movers, who are capable of carrying your heaviest possessions. They do their job with attention to every detail in order to avoid accidents and property damage. We also deliver loading and unload services that maximize the storage capacity of our transport.
Our removals services can be described as highly efficient and affordable, which could be confirmed by the hundreds of customers we have worked with.
Moving object around and off the house might seem easy but it requires strength and skills, which our professional movers are always ready to use in order to provide you with the comfort you need in Northfields, W13.
We have devoted all of our efforts to achieve great quality of removals services, which come at absolutely affordable prices. Some of our major goals as a company have always been offering a vast range of services performed by the best-trained employees. Our removals company is exactly what you are looking for.
Call us now to book your removals service quote. Our friendly customer support operators are always ready to help you and answer your questions. We can prepare our transport and movers once we settled the place, time and date that would be suitable for your removals services.