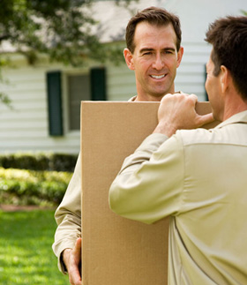 If you plan to move your house, flat or office, you can use the reliable and professional removals which HomeMates provides. They can offer you transportation of whole home and office equipment. Your fragile possessions will be packed and securely moved to the new address. If you need assistance in your relocation, use our customer care centre to order the removals which you need in Palmers Green, N13. Use our services and you will deliver your possessions intact. Your home and office equipment and single items can be insured and stored in some of our storage places for as long as you require.
To get in touch with us please give us a call on 020 3745 4377 or email us at info@homemates.co.uk.
Removals Services in Palmers Green from HomeMates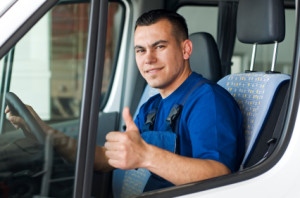 If you need professional help in transporting your heavy and large pieces of furniture, electrical appliances and office equipment, HomeMates provides domestic and office removals. Your possessions can be packed and safely transported to the desired address. You can keep your furniture, electrical appliances and valuable items in our storehouses under key for a certain time. You can book the removals you need by calling the numbers for contact, using the online enquiry form or sending an e-mail. Your computer equipment, office furniture and appliances will be moved to the new building fast and in time. Use our services to have the removals you need in Palmers Green, N13.
More Services We Provide in Palmers Green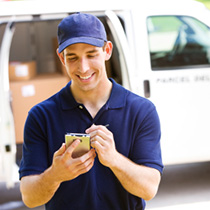 A house move always causes stress and hassle. It's really better to leave it in the hands of our movers. Our company offers removals services in Palmers Green, N13. If you need help with relocating, you ought to call us straight away. Moving appliances, furniture, electronics and musical instruments several flights of stairs is an overwhelming task. Why not let us get the job done? We are prepared, plus we have plenty of experience. We can not only move your stuff in a safe way, but also pack it so that you have one less thing to do. It's worth giving it a thought. Get in touch with us.
Relocation Services in Palmers Green, N13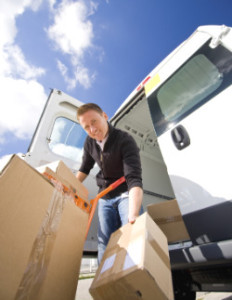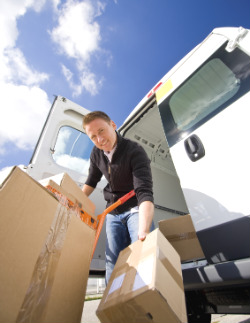 If you experience difficulties with the transportation of your luggage to a new destination, you can turn to the professional removals services, offered by HomeMates. Our company inPalmers Green, N13 takes pride in organizing every step of the removal in a professional way and due to all the standards. Our cheerful and hard working movers will come prepared with special moving equipment, thanks to which we can guarantee smooth working process. Instead of organizing the removal of your valuable possessions all by yourself, you can choose our customized and qualitative services. We have set very reasonable prices, without any additional charging for the procedures that we include in the removals services.