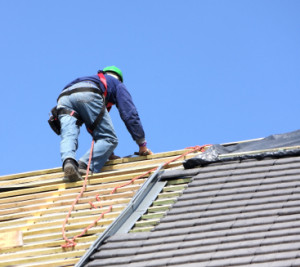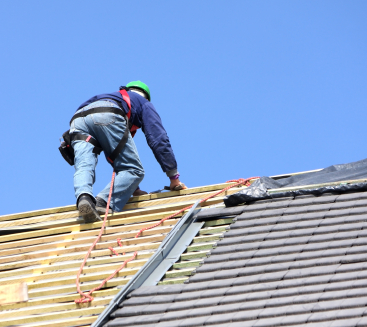 If you have problems with your roof then simply call HomeMates. The company provides variety of roofing services in Palmers Green, N13. Our expert roofers are ready to help you.
When it comes to roofing services in Palmers Green, N13 London you do not really have much choice. However, since we have the needed confidence we can tell you that you have found the best.
For more than 10 years we have been meeting the needs of our customers and making everything we can just to help them and make their homes safer and a better place for living.
Arrange a free inspection and get a non-obligatory quote by sending us an e-mail at info@homemates.co.uk or by calling us on 020 3745 4377!
Roofing Services in Palmers Green from HomeMates
If you are interested in such services like:
Roof Installations
Professional roof repair
Waterproofing
Sheet metal fabrication
Siding
Here is a list of all the services we provide in Palmers Green
There is one thing you have to know about us and it is our goal – unlike many companies we do take pride at what we do and we want our customers to feel really happy with everything we do. This is why you are our top priority – we will do everything we can just to make sure that you will have your expectations met.
Professional Roofing Services Palmers Green, N13
Along all the things we can do when it comes to roofing, there are also a couple of things that you have to know about our roof technicians. First of all we are actually sure that they have the right amount of dedication and experience. Due to this reason you can completely trust them. About the services we offer we can claim that there are some things that most of the companies out there will not do – this is why booking us is an enormous advantage than booking any other company out there.
Then you'd better call us! The phone lines we can be reached are always open and what is even better – we are here to help you no matter of your needs and budget. We have created several different roofing services packages in Palmers Green, N13 that can fit into anyone's needs. Even if you are having troubles with the choice of the proper one, our office colleagues will willingly help you and in that way you will make the right decision. Probably the next thing you would ask is our working time – well, since we believe in the urge of our customers we are always open – 24/7, so get in touch with us any time you want.