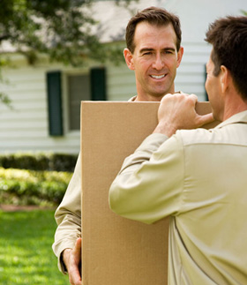 If you need assistance in relocating your furniture, appliances, computer equipment, heavy, bulky and fragile items, HomeMates can ensure you the removals that you need. Your possessions will be packed, loaded and moved to any address where you need them to be. Moving your household or office on your own isn't an options as there are too heavy, bulky and easily breakable items which can be damaged during transportation or are difficult to be moved. We can offer you professional and in time done removals for your possessions. If your belongings which needs transportation are located in Totteridge, N20 get in touch with our representatives.
To get in touch with us please give us a call on 020 3745 4377 or email us at info@homemates.co.uk.
Removals Services in Totteridge from HomeMates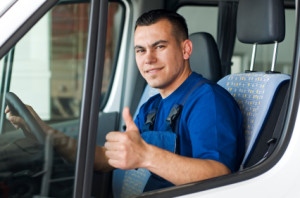 If your need help in transporting your home or office possessions to the new building where you plan to move, HomeMates can provide the removals which you need. Your office equipment and furniture, personal belongings and household will be packed, organized and transported to the desired location. You can rely on our movers to deliver your single items, fragile and heavy objects intact in the expected time. If you need help in relocation of your possessions get in touch with us and order the removals that you need in Totteridge, N20. Our customer care centre is at your disposal to provide the assistance you need in booking your removals.
More Services We Provide in Totteridge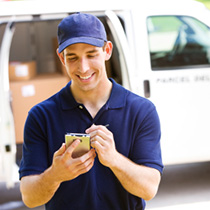 Need to move to a bigger home so that you have enough room for your family? Leave relocation issues in our skilled hands. For a long time we have delivered removals in Totteridge, N20. We are equipped with amazing equipment to make this service convenient and appealing to you. We have enormous vans that store a great deal of things, from big to small. Whether you have a small amount of possessions to relocate or you need to remove your whole house, including your bedding, furniture, carpeting and other stuff, they can be stored in our vehicles. Feel free to get in touch with us whenever you're in need of removals services.
Relocation Services in Totteridge, N20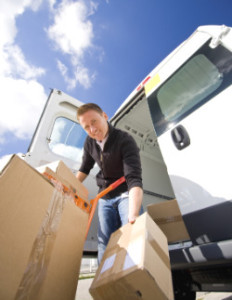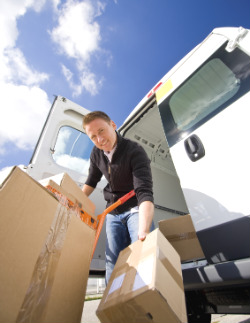 We promise to all of our clients reliable and reasonably priced removals services and we show them every time that we are the best agency in London when it to comes to these procedures. The people who are part of our team are experienced and skilful and will take care promptly of the organisation and transportation of your things. You can be sure that the professional removals services of our agency are with top quality which will make you feel safe that your possessions are in good hands. To get in touch with our friendly specialists, you can dial our company's number and ask them to reserve a removals service for Totteridge, N20 or another part of the city.