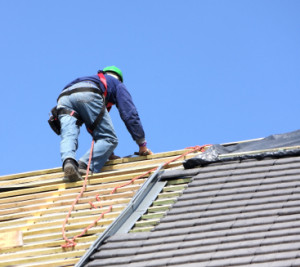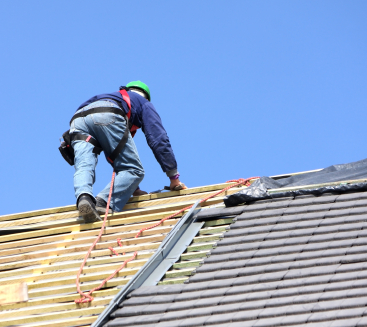 London property owners should always have a professional roofing services on speed dial just in case of emergencies. With the weather we have been suffering through lately, and possibly more to come in the future, having a qualified roofing services on call can save a huge amount of stress. We provide free estimates, and inspections. We also have the experience working on flat roofs, and extremely pitched ones. We have worked on most roofing materials, ranging from metal, slate to even thatched on rare occasions. So if you think your roof has sprung a leak, call us immediately to make an appointment for one of our specialist to come out and see you.
Arrange a free inspection and get a non-obligatory quote by sending us an e-mail at info@homemates.co.uk or by calling us on 020 3745 4377!
Roofers in Greenwich from HomeMates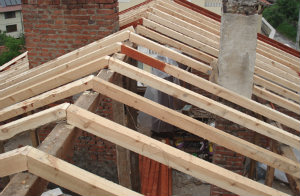 Using a professional London based roofing services is the best way to go when you have issues with your roof. Most of the houses in our area come with steeply pitched roofs, which are extremely dangerous for amateurs to handle. Our roofing services has the experience and the safety equipment to safely perform any type of roofing repair you require. We are also fully insured, and have worked with most types of roofing materials around today. We provide free estimates and do not use pressure or scare tactics to obtain business. All our work is guaranteed in addition to the materials we use.
Roof Repair in Greenwich
The skilled team of our company HomeMates will promptly fix your damaged roof. You can count on our specialists for the installation of a new roof system as well and we, on the other hand, promise you that this will cost you very little. The doors of our main headquarters remain open even during holidays and weekends, so don't hesitate at all to visit us. We will listen to you and will send our professional team right away to inspect the condition of your property. After that, our experts will use their special equipment to fix the damaged areas. Call and reserve your roofing service in Greenwich, SE10 now.
Roof Construction Greenwich, SE10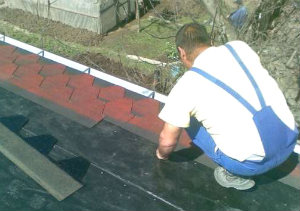 If you often need professional roofing services but you don't know where to find affordable ones, the answer is very simple. In the head office of our company HomeMates you will find everything you need. Our agency offers all kinds of great services for commercial and residential properties, including roofing services. They include special repairs of minor and big damages, as well as prompt installation of new roofing system. If you want to learn more about our special procedures and their affordable prices, you can give us a ring. It is also possible to directly come and book a roofing service in Greenwich, SE10 through the whole week.