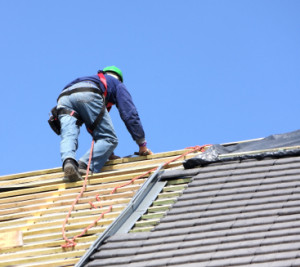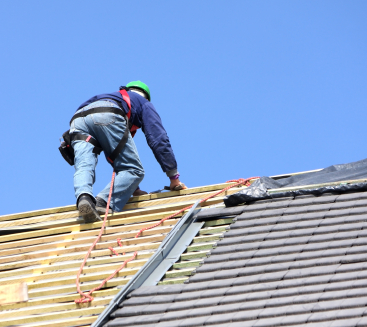 In case you search for reliable roofing services, provided in Hampstead, NW3, we offer you to take a look at the reasonably priced offers of our dedicated company. We are sure that we will meet all of your expectations because we have long specialized in providing a roof repairs and re-roofing services. Thanks to our committed team of handymen, we can guarantee smooth working process and the best final results. Contact us 7 days per week to find out more about our excellent working schedules and reasonable prices. Our company also offers great customer support centres that work during the whole week.
Arrange a free inspection and get a non-obligatory quote by sending us an e-mail at info@homemates.co.uk or by calling us on 020 3745 4377!
Roofers in Hampstead from HomeMates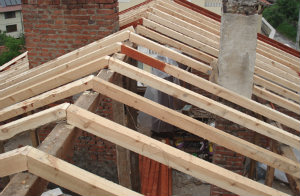 There are numerous roofing services in the London area, however, ours is one of the best. Don't believe us, well just check out our online reviews to see what our previously satisfied customers have to say about us. We are fully insured, all our staff are thoroughly background checked and we have all the safety gear and equipment necessary to work on any roof, no matter what the pitch. Our roofing services has been open for several years, which in itself should prove our staying power. We also perform roof inspections, which we thoroughly recommend at least twice a year. By doing this, it will save you thousands of pounds worth of damages should you catch a problem in its infancy stage.
Roof Repair in Hampstead
If you want to have your roofs repaired or installed in a completely professional way and according to all the safety standards, we encourage you to take a look at the excellent roofing services, provided by our company. Currently situated in Hampstead, NW3, we offer reliability and commitment, thanks to which your roofs will restore their nice look in the fastest possible way. You can book our roofing services, at a time convenient to you, 7 days per week. To find out more about our exclusive offers and fairly honest prices, use our call centres, available during the whole week.
Roof Construction Hampstead, NW3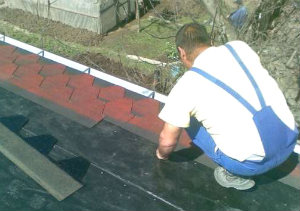 Should a roof be left unchecked, any leaks can turn into major problems. One water gains access to a home, mold and mildew will set in. Not only that, but the underlying structure can be compromised. So if you are a London homeowner and need a fully insured and qualified roofing services, then we are the men for you. We have all the tools and equipment to ensure any roofing services job is performed in a safe and timely manner. We have the experience with working with many different types of roofing materials, and have worked on all manner of roofing pitches. No job is too big or too small for us to undertake.