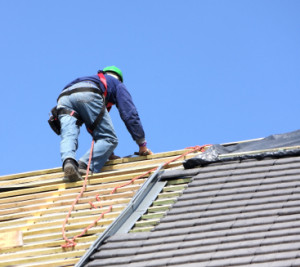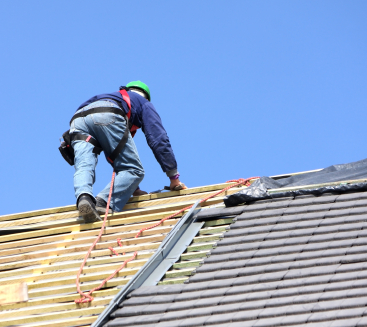 If you have problems with your roof then simply call HomeMates. The company provides variety of roofing services in Tooting, SW17. Our expert roofers are ready to help you.
If you reside in Tooting, London and you are looking for a reputable and inexpensive roofing contractor, then give us a call, because we certainly have the right offers for you.
All types of roofing jobs must be performed by licensed and experienced specialists, because this is the only sure way to guarantee that the final result will be durable, satisfying and of the highest quality.
Our roofing experts are the best you can find in Tooting, SW17 and we assure you that they have what it takes to restore the great condition of any roof.
Arrange a free inspection and get a non-obligatory quote by sending us an e-mail at info@homemates.co.uk or by calling us on 020 3745 4377!
Roofing Services in Tooting from HomeMates
Roof construction – surveying, planning, estimating and construction work
Roof repairs – both planned and emergency
Re-roofing
Implementing energy saving technologies in existent roofs
Here is a list of all the services we provide in Tooting
Although we are best known for our roof repair services, we also provide a wide range of other roofing services such as re-roofing, roof alteration, roof insulation, roof construction, etc. The list is quite long, so feel free to contact our support staff if you want to receive a detailed list of roofing services that we offer. Our affordable prices have made us the favorite choice of hundreds of residents of Tooting, SW17, London and we are currently the most popular name when it comes to roofing services. Of course, apart from our low prices, we also won our customers by always providing them with a bespoke and professional service that never disappoints.
Professional Roofing Services Tooting, SW17
The key to our success is the hard-working team of roofing experts that we employ. They've been a part of our business since the beginning, and we are certain that they are prepared to take on any roofing job. We supply them with state-of-the-art equipment, and we always use the most durable & reliable materials on the market in order to guarantee that your roof will be the best in the neighborhood! We feel comfortable working with both traditional & modern roofing technology, so don't hesitate to give us a call if you are looking for energy saving roofing solutions or if you want a plain roof that matches your home's architectural style. Call us!