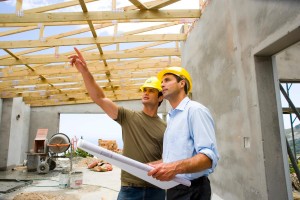 You can rely on the experienced and professional builders and architects who work in our company to cope with the house extension which you need. Regardless if this is conservatory, porch or garage construction, one-storey or multi-storey house extension, merging of rooms or building rooms in your home, every project will be done in line with the local building regulations and the requirements of the customer. Ensure the necessary living and leisure space for your family, using our affordable and reliable services. They guarantee excellent house extension for the Blackheath, SE3 residents, available seven days a week and provided at competitive price.
Contact HomeMates on 020 3745 4377 or at info@homemates.co.uk.
Building Services Prices
The prices can vary greatly depending on the size of the property and materials used. We strongly recommend to fill in the form or call us for a free quote.
House Extension in Blackheath from HomeMates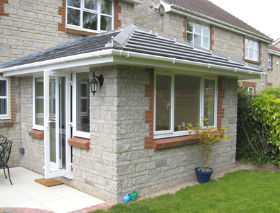 Have you recently been blessed with a new family member and you faced the problem of the lack of space? If that's the case then you are in need of starting a house extension project. Lucky for you, our company can help you if you are located in Blackheath, SE3. We are the experts in house alternation works and house extension projects. Our team of experienced technicians is here for you every day of the week. The will make sure that your project will be realized exactly as you plan it. Free quoted and estimates available. Call and book now!
One Storey Extensions in Blackheath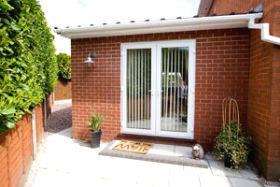 Do you plan to carry out a house extension project for your home? Then this is a right time to have a look at our services. Our company is number one expert at house extension in Blackheath, SE3. We offer reliability, professionalism and high-quality workmanship as well as competitive prices. If you still have not familiarised yourself with our services, feel free to do it whenever you can because we believe we have all you need. There are several types of house extension we offer that can make your home bigger and still as beautiful as it has always been. Together we will make the right decision for your house.
Building Services in Blackheath, SE3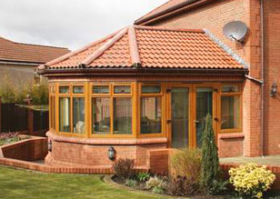 Over the last couple of years our professional agency has been supplying the people from London and the surrounding areas with excellent house extension services which can improve every real estate property. The procedures that we offer are not only reasonably priced but they have a reputation of being very effective as well. In case you want to learn more about our offers and the renovations that we can work on, you come to our headquarters in the city and meet with us. We assure you that there are no better house extension services offered in Blackheath, SE3 or in the close areas.