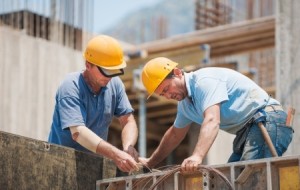 If you need flawlessly implemented loft or base conversion, bathroom or kitchen fitting, house extension, construction of conservatory, porch, driveway or shed, HomeMates is at your disposal. The company offers excellent building services which can be used in domestic and commercial estates, located in and near Blackheath, SE3. The engineers, builders and the rest of our staff will plan and implement every project to suit the requirements of the customer and the building regulations. We can fit the flooring, tile your walls and floor, pave some outdoor area in your property. Book the building services that you need using our customer care centre or e-mail.
Contact HomeMates on 020 3745 4377 or at info@homemates.co.uk.
Building Services Prices
The prices can vary greatly depending on the size of the property and materials used. We strongly recommend to fill in the form or call us for a free quote.
Builders in Blackheath from HomeMates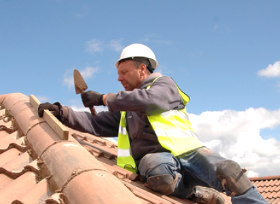 Whenever you need professional building services, provided in Blackheath, SE3, you can count on the modern and innovative approaches, provided by our recognized builders. Our company has a lot of experience in providing customized decisions for the realization of diverse building projects and for that reason we can say without any hesitation that we are able to meet each customer's requirements. We collaborate with dedicated architects that are ready to give you excellent advice on the design of your building, offering your modern and suitable options. Apart from this, we are also capable of organizing the construction work by using reliable equipment of tools and machines.
Construction and Renovation in Blackheath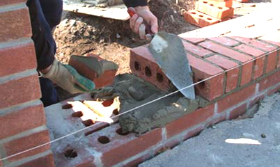 If you want to have more rooms or outdoor constructions which can be used by your family or tenants, order the building services you need, provided by HomeMates. It offers conversion of areas like basements and lofts, extensions, fitting of new bathrooms and kitchens. We can plan and construct the porch, conservatory, new floors and rooms which the customer needs. Our engineers will create computer graphics to illustrate every larger project which involves building work or structural changes. They will offer the customer a few options and let him choose one of them. Our building services are available in and around Blackheath, SE3 every day.
Building from A to Z in Blackheath, SE3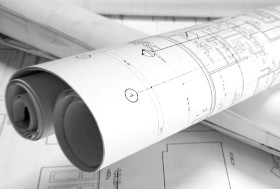 You can increase the living area in your domestic and business property, using our top-notch building services. The architects, builders and engineers in our company will create and execute the new construction, conversion or other building project. We can provide repair of your property if it has some damages or problems. Our employees can provide all kinds of electrical, plumbing, gas, lighting and other installations and repairs. We offer professional and bespoke conversion of lofts and basements, extension of houses and many kinds of constructions. Reserve any of the building services which we provide in Blackheath, SE3 to have your home or commercial estate significantly improved.