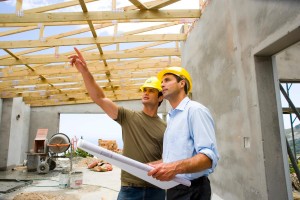 What better way to renovate your real estate property than with a simple extension? Our company is ready to offer you affordable and very professional house extension services which can improve the look of your home immediately. Forget about the hard work, the planning and the organisation of the whole process and leave everything in our hands. We promise that we will take care of the renovation of your real estate property without wasting any time. Soon after you contact our representatives or come to book a house extension service in Penge, SE20 your home will become more comfortable and inviting than ever.
Contact HomeMates on 020 3745 4377 or at info@homemates.co.uk.
Building Services Prices
The prices can vary greatly depending on the size of the property and materials used. We strongly recommend to fill in the form or call us for a free quote.
House Extension in Penge from HomeMates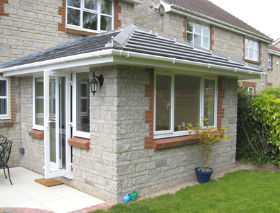 You can make your home extended with additional rooms and outdoor constructions using the high-quality services which our company offers. If your family needs house extension in Penge, SE20 contact our representatives and book it by phone, e-mail or online. We can build a conservatory, extra rooms at the side, rear or front of your house, construct porch, tear down walls that divide rooms or areas which you want to merge into one. We work together with the customer to make sure he receives the service he expects. Our team will collaborate with you to provide the house extension that you require.
One Storey Extensions in Penge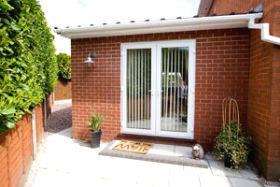 If you plan to increase the living area in your home or make some outdoor house extensions, HomeMates can plan and realize your projects in line with your requirements and all building regulations. If you need construction of conservatory, porch or garage, building of new rooms attached to your home, the architects and builders will plan, design and start implementing them in a suitable for every customer date and time. We can offer you all kinds of house extension, available in Penge, SE20 every day, which will be in line with your needs and the local authorities' requirements. Call us or fill our online form to book your extension.
Building Services in Penge, SE20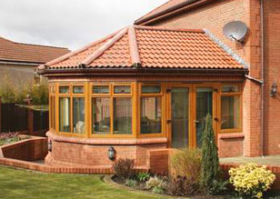 If your family is growing and you need extra rooms or constructions, you can use our professional services which provide excellent house extension available in Penge, SE20 any day of the week. Whether you need one-storey or multi-storey house extension, building of conservatory, porch or garage, you can trust on our experienced team of specialists in house extension. They will understand your ideas and offer you the best solution to put them into practice. Your new rooms and constructions will be designed and built according to your requirements. Call us, fill our online form or send an e-mail with your house extension request and we will contact you.