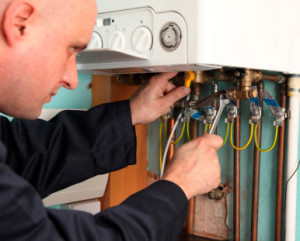 There are many plumbing services which HomeMates provides that will guarantee you the proper functioning of your water-supplying appliances. If you need fixing of leaks, dripping taps, unclogging of sinks, pipes or bathtubs, get in touch with our representatives. The engineers in the company can mend your shower, tighten the components in your sink, repair and make many innovations in your heating system. Rely on them to provide the repair and installation of your washing machine, central heating, bathroom appliances, wet room. The plumbing services which we provide in Penge, SE20 and the neighbouring areas are trustworthy and done by qualified plumbers.
If you would like to arrange a viewing, get a quote or book a plumber call us at 020 3745 4377 or e-mail us at info@homemates.co.uk.
Plumbers Penge from HomeMates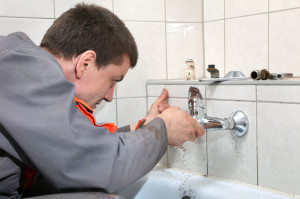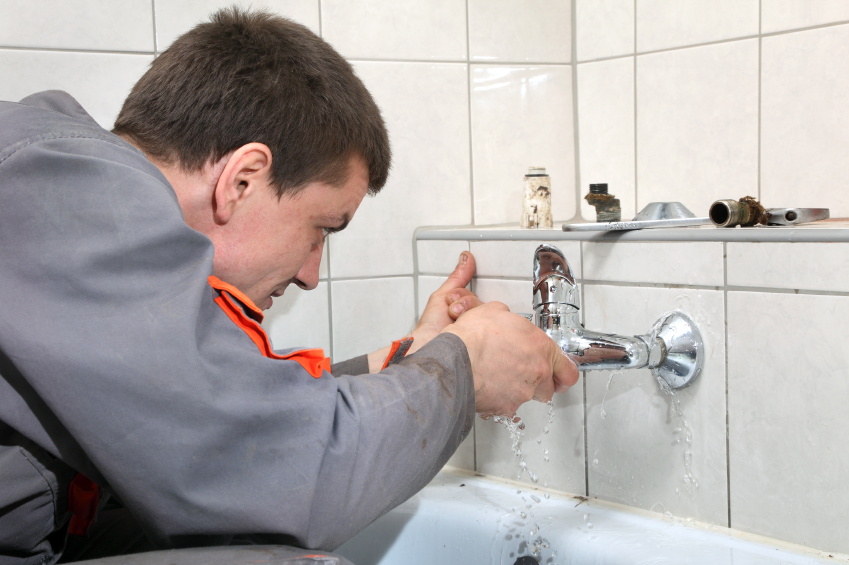 We are HomeMates and we specialise in repairs and installs of all sorts. We also do replacements where necessary. We can replace part of your plumbing or the entire plumbing system. We are confident that our technicians can help you deal with your issues. One phone call is enough to get you started. All you need to do is tell us why you need a plumber and when you want us to come. We will make sure to arrange for a service soon. If you live in Penge, SE20, don't miss out on the chance to take advantage of our services. You can't go wrong with HomeMates.
Plumbing Solutions in Penge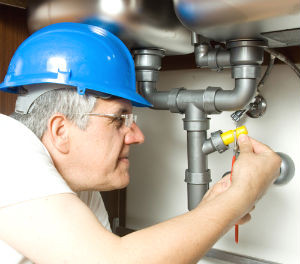 You have a plumbing problem in Penge, SE20, London?
Call our plumbing company straight away and you will stop searching for a good plumber that can deal with different plumbing issues in your home or office, as we are the one for you! We are willing to help you with any plumbing troubles weekends, weekdays, even at night when it comes to emergency trouble! We will deal with your piping, leaking, heater, sewer issue as soon as possible, at great prices and always friendly, fast and efficient. Call us!
Professional Plumbers Penge, SE20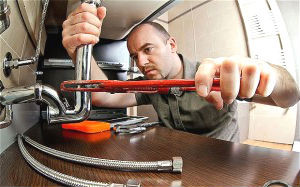 At our London based plumbing services office, we always advise our clients to have an annual inspection of their household plumbing. This ensures that once winter roles in homeowners can have peace of mind that no major disasters will occur, such as freezing pipes which eventually leads to bursting. We offer a plumbing services plan that most residents take full advantage of. Every year one of our highly trained plumbers will visit a property to perform an inspection test, they will walk homeowners through any problems they may encounter, which in the long run will save them time and a lot of money.