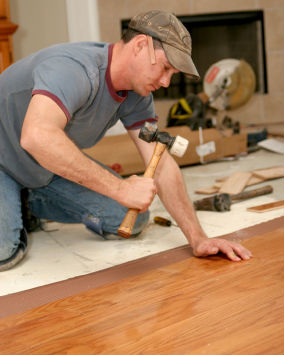 Wood floors perfectly blend with almost any interior and can be installed in many places. HomeMates provides top-quality floor fitting which is done by certified craftsmen. They will measure and prepare your floor area for fitting to estimate the number and size of planks or boards necessary to cover the room or staircase, which the customer needs fitted. Their work is professional and done according to the requirements and budget of the customer. Order the floor fitting which our company provides within Penge, SE20 to have properly installed and long-lasting floor coverings that will be used many years in your home or commercial estate.
You can get all the information you need by sending e-mail at info@homemates.co.uk or calling us at 020 3745 4377.
Floor Fitting Services in Penge from HomeMates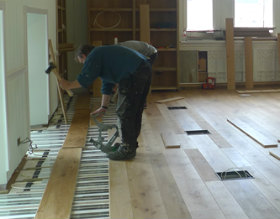 Our company is occupied with offering reliable and professionally done floor fitting, thanks to which you will forget about the poor look of your floors. We assure you that we collaborate with the most dedicated floor fitters inPenge, SE20 and that you will be pleased with the final results. We work with customers both during the week and at the weekends to be able to respond to their quests as soon as possible. Our staff is very organized and hard working and the floor fitters can manage with a wide range of tasks such as floor repair as well as removing of a wide range of stains.
Laminate Floor Fitting in Penge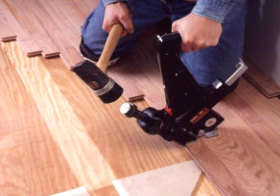 If you want to receive reliable and professional floor fitting in Penge, SE20, contact our respected company that has a lot of experience in the flooring business. We take pride in applying innovative and modern procedures, thanks to which your floors will be excellently installed or repaired. We won't leave a single scratch or stain on your floors because we pay attention to every aspect of the floor fitting that we provide. No matter of the day, do not hesitate to contact our comprehensive staff that will explain you in details the steps of the working process. To find our more about our exclusive offers, use our call centres.
Wood Floor Fitting Penge, SE20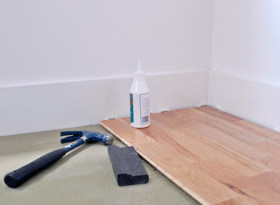 Are you ready to replace your floors? Have you selected a service yet? Be sure to take advantage of our firm then. You haven't seen a floor fitting service like ours. It is absolutely trustworthy and results-oriented. Our workmen are aware of the steps required to install a new floor and they follow safety regulations throughout the job. It doesn't take long to assemble a floor if you know what you are doing and you have the right materials. We do. We are also flexible and timely. To date, we serve Penge, SE20. If you have any questions and you are willing to install new floors, give us a ring.