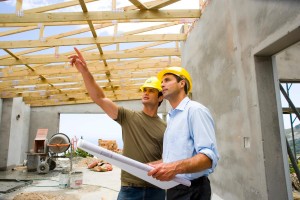 If you want to make some improvements in your home which involve house extension we can offer you our professional and inexpensive services. They will make your home expanded with the rooms which your family needs for a long time. The new constructions will blend with your property and increase its size and value. Whether you need a nursery for a new family member, playroom for your kids, office room or an extra bedroom for your guests, we can offer you planning, designing and building these rooms according to your initial ideas. Call us and order the high-quality house extension which you need in Whetstone, N20.
Contact HomeMates on 020 3745 4377 or at info@homemates.co.uk.
Building Services Prices
The prices can vary greatly depending on the size of the property and materials used. We strongly recommend to fill in the form or call us for a free quote.
House Extension in Whetstone from HomeMates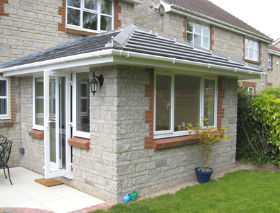 Our company is devoted to house extension in Whetstone, N20 and we endeavour to give our clients everything they want when it comes to this service. The work we provide to any home is high quality and we plan carefully each step. We can give you an initial quote by phone right away. The price for your project will be based on the type of development, the quality of products, ground conditions, location of the property and any additional work required for the job to be completed. Which means we can't name a final price until we have drawn up a plan. Learn more, give us a call.
One Storey Extensions in Whetstone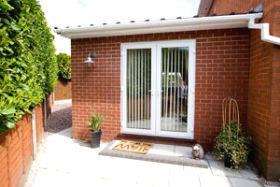 If you plan to make some reconstructions, additional rooms or structures inside your house or in its external area, you can rely on our team of specialist in house extension. They can implement various types of extensions from conservatory construction, building of porch, garage or additional rooms inside the house to merging of rooms by knocking down dividing walls. HomeMates can offer you fast and effective planning and implementing of your house extension, available in Whetstone, N20 every day in the week including during weekends and holidays. Book with us and you will have the home extension that you and your family have always dreamed of.
Building Services in Whetstone, N20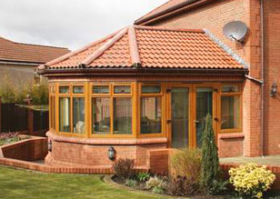 Our company has many years of experience in home extension projects. With us, you can be sure that your design idea will be realized in the best way possible. We can help you get more space in your home, an additional bedroom or conservatory so you won't have to buy a new house and move. We will be helpful not only with our team of professional handymen but also with our special prices. We are available for the area of Whetstone, N20. Free estimates provided by a qualified technician are also available. Call our operators today!