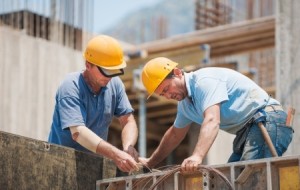 We offer you the opportunity to live in a better home, thanks to our effective and very affordable professional building services. We are a popular company from London called HomeMates, which offers top-of-the-line procedures in exchange for very attractive priced. Our specialists are ready to perform a loft conversion, a basement conversion and all other kinds of procedure, as long as you give them this chance. We offer the most affordable building services in Hither Green, SE13, so there is no reason why you shouldn't pick up your phone and dial our phone number right now. We will be happy to help you.
Contact HomeMates on 020 3745 4377 or at info@homemates.co.uk.
Building Services Prices
The prices can vary greatly depending on the size of the property and materials used. We strongly recommend to fill in the form or call us for a free quote.
Builders in Hither Green from HomeMates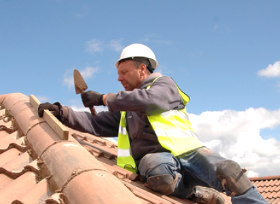 You can increase the living area in your domestic and business property, using our top-notch building services. The architects, builders and engineers in our company will create and execute the new construction, conversion or other building project. We can provide repair of your property if it has some damages or problems. Our employees can provide all kinds of electrical, plumbing, gas, lighting and other installations and repairs. We offer professional and bespoke conversion of lofts and basements, extension of houses and many kinds of constructions. Reserve any of the building services which we provide in Hither Green, SE13 to have your home or commercial estate significantly improved.
Construction and Renovation in Hither Green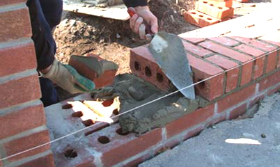 If recently you have planned to remodel your home, it is best to rely on a professional contractor. Our firm operates in Hither Green, SE13 and is available all week long for all those of you who need professional building services. We offer first-class solutions, decent prices and informed and educated teams of experts who are ready to tackle your project. If you want to upgrade your home, convert your loft or basement, install new flooring or make any other changes to your home, you can definitely lean on us. We will be waiting for your call. Make sure to get in touch with us.
Building from A to Z in Hither Green, SE13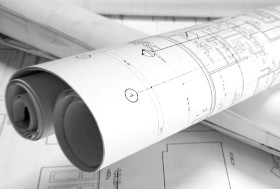 In case you search for dedicated and qualitative building services, our company offers you excellent and cost effective decisions. We provide a wide range of building services in Hither Green, SE13, done in a completely professional way. We count on a team of recognized and experienced builders and architects that work from Monday to Sunday to meet the requirements of all the customers. Benefit from our exclusive offers and make your dream come true. Our comprehensive staff will supply you with detailed information about the working process. If you prefer, you can also turn to our customer support centres that also offer ideal working schedules.