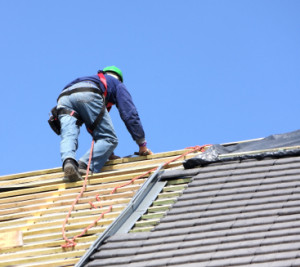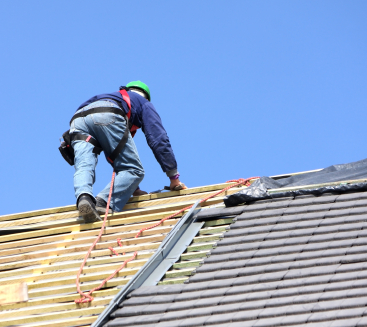 Our company provides the roofing services which every customer needs. They include inexpensive and professional installation, repair and replacing of flat, pitched and felt roofs, lead work, chimney repair, installation and repair of guttering. Whichever of these roofing services you need, feel free to get in touch with our representatives and book them. We can repair your old roof to protect your property from leaks and many damages. Our technicians are experienced, skilful and professionally trained. The roofing services which we provide are at your disposal in Hither Green, SE13 seven days in the week. Use them to order repair, installation or improvement of the condition of your roof.
Arrange a free inspection and get a non-obligatory quote by sending us an e-mail at info@homemates.co.uk or by calling us on 020 3745 4377!
Roofers in Hither Green from HomeMates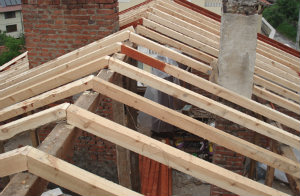 Our agency called HomeMates is one of the leaders in the providing of first-class professional roofing services in London. We have not only a state-of-the-art equipment, but also a team of highly qualified specialists who are always at your disposal. You can call them when there is a problem with your roof, no matter if it's a leak or a more serious damage. The professionals from our company can work in all kinds of conditions and fix minor and more serious problems. Don't hesitate to take advantage of the excellent roofing procedures that we offer in Hither Green, SE13 and the area.
Roof Repair in Hither Green
We are HomeMates and we will gladly take care of the good looks and condition of the roof of your commercial or residential real estate property. For many years we have been providing the residents of London and the area with first-class roofing services. Our procedures give excellent and long-lasting results every time and they are also very affordable, so that every person from the city can make a reservation. If you think that there is something wrong with your roof, please give us a call or come and book a roofing procedure in Hither Green, SE13 yourself. You will meet with our big team and will learn more about the options we offer.
Roof Construction Hither Green, SE13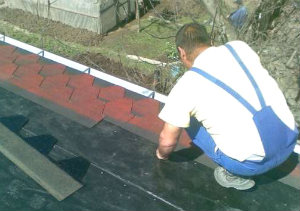 Are you a London homeowner looking for a professional and fully qualified roofing services, then look no more, we are the roofing services for you. We are one of the best in the London area, and have years of experience beneath our belts. We have all the safety gear and tools required to safely repair any roof, no matter what the pitch. Most other roofing firms baulk at working on steeply pitched roofs as they are extremely dangerous should you not know what you are doing. We are fully insured, and to date have yet to actually draw upon this insurance. This is how truly gifted our staff are.