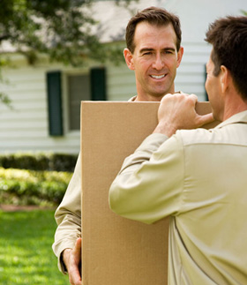 HomeMates is a trustworthy removals company that has been in business for a long time. We have plenty of experience in this field and guarantee that your possessions will be transported very safely to whichever place you want. Our services are available in Hither Green, SE13. If you or your friends are moving house, don't hesitate to use our company to get the job done. You will not be sorry. We will do our best to facilitate the process for you. We can even pack your stuff. If you want to use our removals services, be sure to talk to one of our assistants. We will give you a hand.
To get in touch with us please give us a call on 020 3745 4377 or email us at info@homemates.co.uk.
Removals Services in Hither Green from HomeMates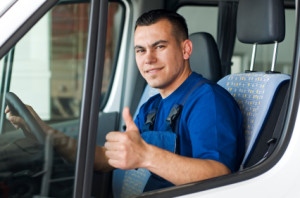 There are several important things you need to know about our company's superior removals services. They are not expensive but are still very reliable, they are always performed by qualified movers with excellent manners and they are available for every area of London. We are a leading agency in the city which has a good reputation among all citizens of the area. We can promise you safe performance of the removals services you reserve with us in Hither Green, SE13 by our experienced staff of movers who will arrive on time at the address you give us in advance. Take advantage of our offers and you won't be sorry.
More Services We Provide in Hither Green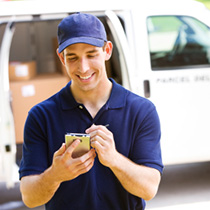 Have you had the opportunity to use our removals services in Hither Green, SE13 yet? If not, take a look at this. Our company is HomeMates. We are professional movers who are experienced enough to tackle your house move without hassle or breakage. We are extremely prepared to get the job done; we have a number of packing materials and other stuff that makes moving possessions really easy. Not to mention, our vans are voluminous and they have enough space for a few rooms' worth of belongings. Rest assured all your stuff can be moved in no time. Make sure you use our removals when you're moving house.
Relocation Services in Hither Green, SE13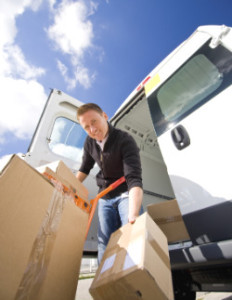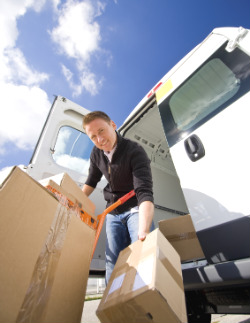 Our company, which is called HomeMates, is a professional removals services contractor in Hither Green, SE13. If you are moving to a new home, you shouldn't miss out on the opportunity to use our top-quality services. Our staff is skilled and professional. All of the movers are agile and highly trained to move a wide range of possessions, from big pianos to cutlery, bedding, breakables, furniture and others. You don't have to worry about your relocation anymore once you entrust the job to our employees. We will be more than happy to get the job done as soon as possible. Get a free estimate now.