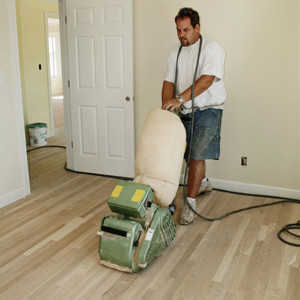 HomeMates provides excellent floor sanding services which can be used for residential and business estates located within Hither Green, SE13. To extend the life of your hardwood or softwood floor and keep it flawless for longer, book your floor sanding by calling, sending an e-mail or filling the online form. Your floor will be checked, cleaned and prepared for sanding. Our technicians will remove the damaged sealant from your floor and all stains, scratches and roughness using drum and belt sanders. Stairs and nooks will be sanded with edgers. They will cover the floor with a sealant. Our services are at your disposal every day in the week.
You can get all the information you need by sending e-mail at info@homemates.co.uk or by giving us a call on 020 3745 4377.
Floor Sanding Services in Hither Green from HomeMates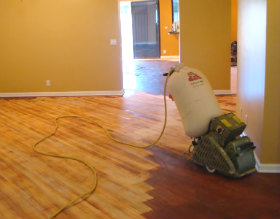 If you need thorough renovating of your hardwood or softwood floor in order to remove its stains, darkening, scratches and other signs of wear and tear, use our excellent floor sanding. Our staff will prepare your wooden floor for sanding, cleaning and removing everything which may obstruct the process. They use advanced sanders and edgers which release very little dust. The final stage of the sanding process will be covering with oils, polyurethane or other lacquers. Use the highly professional floor sanding services which HomeMates provides in Hither Green, SE13. They are at your disposal every day in the week at very affordable prices.
Dustless Floor Sanding in Hither Green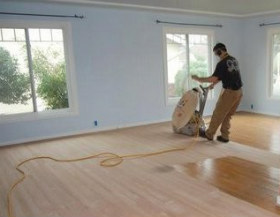 We know best how to take care of the effective freshening of all of your wood floors. The specialists of our company will turn your home into a more presentable place by performing a simple floor sanding service. Using the latest professional machines and special technologies, our employees will erase the traces of grime, the old scratches and all marks from the surface of your hardwood floors. Our professionals will show you how good this part of your house could look after several hours of work. Our name is HomeMates and you can come and reserve whenever you like a floor sanding service in Hither Green, SE13.
Wood Floor Sanding Hither Green, SE13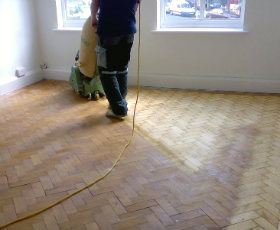 Here at our firm we are occupied with floor sanding. Our job is to enhance the appearance of wooden floors both in offices and residential buildings. We have bonded, insured and professionally-screened technicians who are prepared to deal with the task. Our modern sanding machines clear the dust during the process, so the task does not create much dirt. When we sand, the job is not finished though. We need to polish and finish the surface. It takes some time for the finish to dry. After that it is safe to use your floors again. We work in Hither Green, SE13 and are very eager to meet you so that we can help you revitalise your wood surfaces. Contact us.