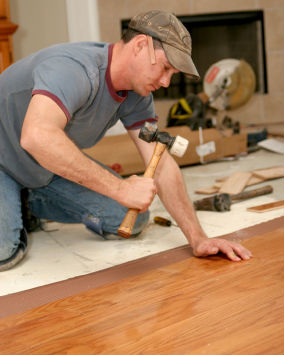 HomeMates is a contractor occupied with floor fitting in Camberwell, SE5. We offer reliable services at competitive prices and are ready to comply with your budget. Our firm stands out from the rest with high standards of performance, professionalism, friendly attitude and extensive experience. We are very well trained. Our floor fitting service is among the best in London and there is no doubt you can lean on us. We are available 7 days a week. Our co-workers will help you with booking. For more information, get in touch with us via e-mail or by phone. We will be waiting for you.
You can get all the information you need by sending e-mail at info@homemates.co.uk or calling us at 020 3745 4377.
Floor Fitting Services in Camberwell from HomeMates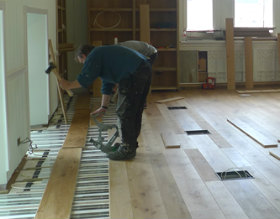 If you plan to renovate your home or property for rent you can rely on the professional fitters in HomeMates to provide the floor fitting you need. They have experience in implementing all kinds of floor fitting projects. In this number are included installation of natural stone, wood, tiled and laminate flooring. Whether you want to increase the value of your property or make any innovations in it, we are the proper company to contact. Our floor fitting services are inexpensive and done according to the requirements of the customer. We offer our services in Camberwell, SE5 seven days in the week.
Laminate Floor Fitting in Camberwell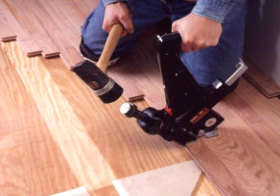 Are you ready to replace your floors? Have you selected a service yet? Be sure to take advantage of our firm then. You haven't seen a floor fitting service like ours. It is absolutely trustworthy and results-oriented. Our workmen are aware of the steps required to install a new floor and they follow safety regulations throughout the job. It doesn't take long to assemble a floor if you know what you are doing and you have the right materials. We do. We are also flexible and timely. To date, we serve Camberwell, SE5. If you have any questions and you are willing to install new floors, give us a ring.
Wood Floor Fitting Camberwell, SE5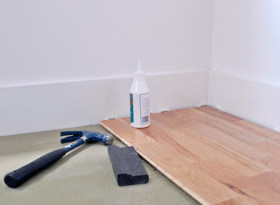 In case you want to ensure the best treatment for your floors, take a look at the outstanding offers for floor fitting that are kindly provided by our experienced company. We have long specialized in the flooring business and that is why we are well acquainted with a wide range of procedures such as floor installation, floor repair as well as other basic procedures. Find us in . Camberwell, SE5 and learn more about our exclusive offers and affordable rates. To your convenience, our company has set flexible working schedules which means that you can book our floor fitting during the week or at the weekends.